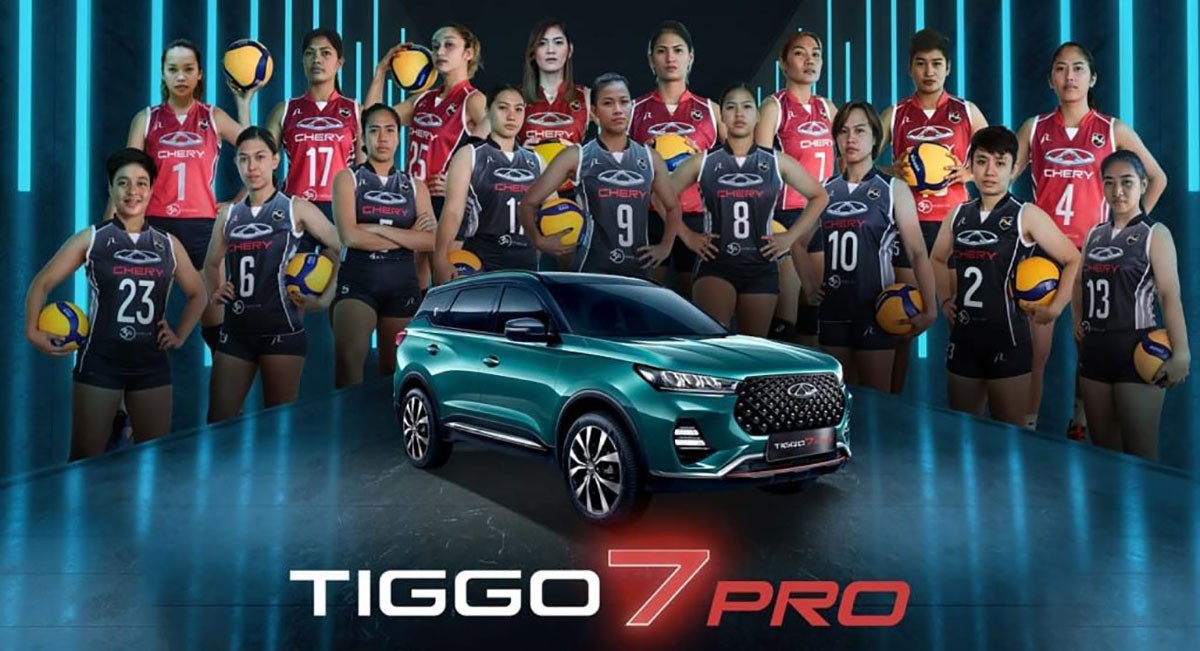 By Leobert Julian A. de la Peña
Another team will be leaving the Philippine Superliga (PSL) to join the first professional women's volleyball tournament in the PH, the Premier Volleyball League (PVL).
Rommel Sytin, team owner of the Cherry Tiggo volleyball squad, confirmed to PVL's president Ricky Palou that they will be joining the upcoming season.
"We welcome Chery to the PVL. Mr. Sytin told us about his commitment earlier. Chery will definitely bring more competition to our league," said Palou.
First introduced themselves as Foton when they first joined PSL in 2014, the United Asia Automotive Group then changed their name to Cherry last PSL season.
During their six-year stint under the PSL, Cherry was able to clinch two championships, the 2015 and the 2016 Grand Prix tourneys.
In the upcoming PVL season, Mr. Sytin confirmed that they will be carrying the name Cherry Tiggo 7 Pro Crossover.
Cherry's notable players are Jasmine Nabor, Janine Navarro, Mylene Paat, the Laure sisters, and the famous Santiago sisters.