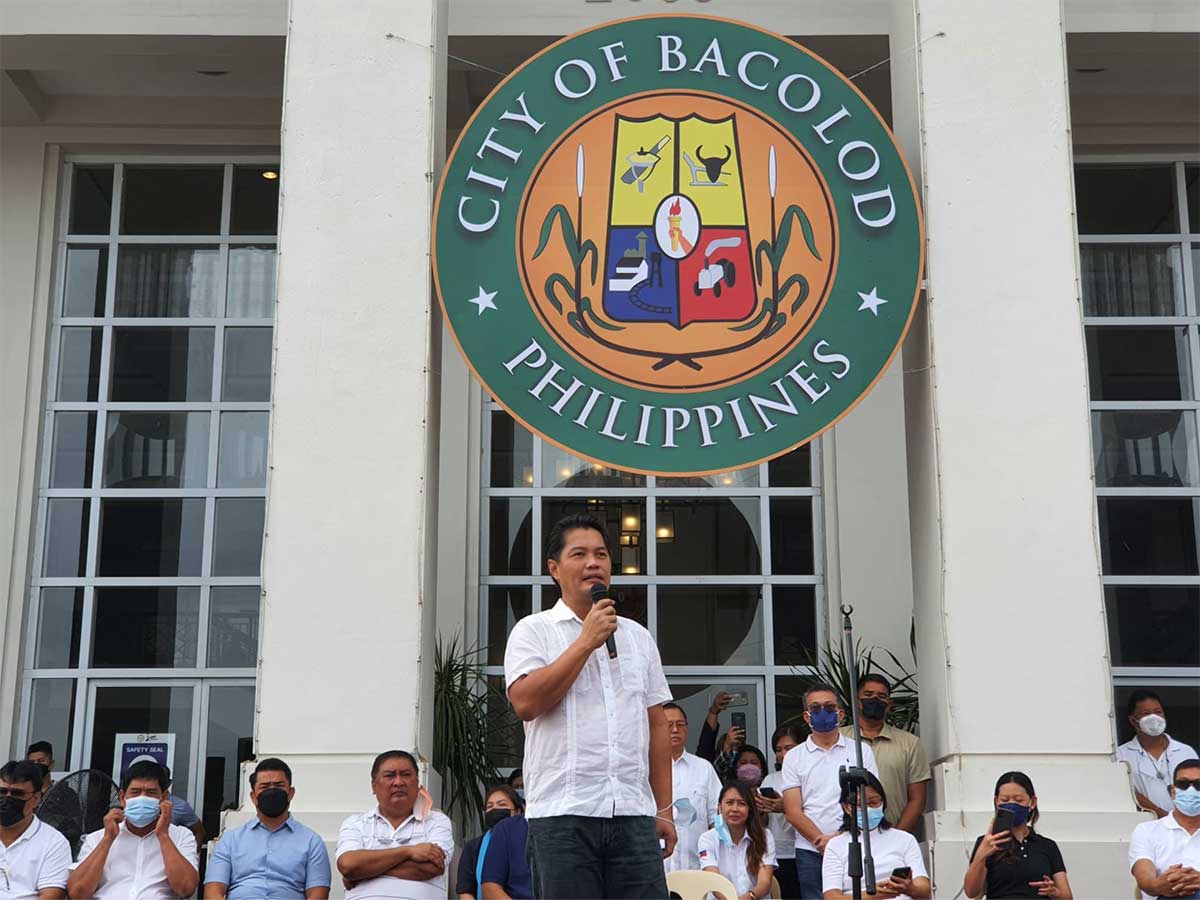 By Dolly Yasa
BACOLOD City – Mayor Alfredo "Albee" Benitez has tasked the City Disaster Risk Reduction Management Office (CDRRMO) to address concerns regarding the coronavirus 2019 or COVID- 19 in the city.
Benitez issued Executive Order No. 5 designating the CDRRMO to lead the COVID-19 response of the city government, Atty. Bong Dilag, spokesman of the mayor, said in a press conference Thursday.
Before he assumed office, Benitez declared that he will abolish the Emergency Operation Center that previously handled the COVID-19 response of the city.
Dilag said this is meant to provide a direction and system to the city government's campaign and efforts to address the problems brought about by the pandemic.
He added that all the functions disposed by the EOC will be taken over by the CDRRMO.