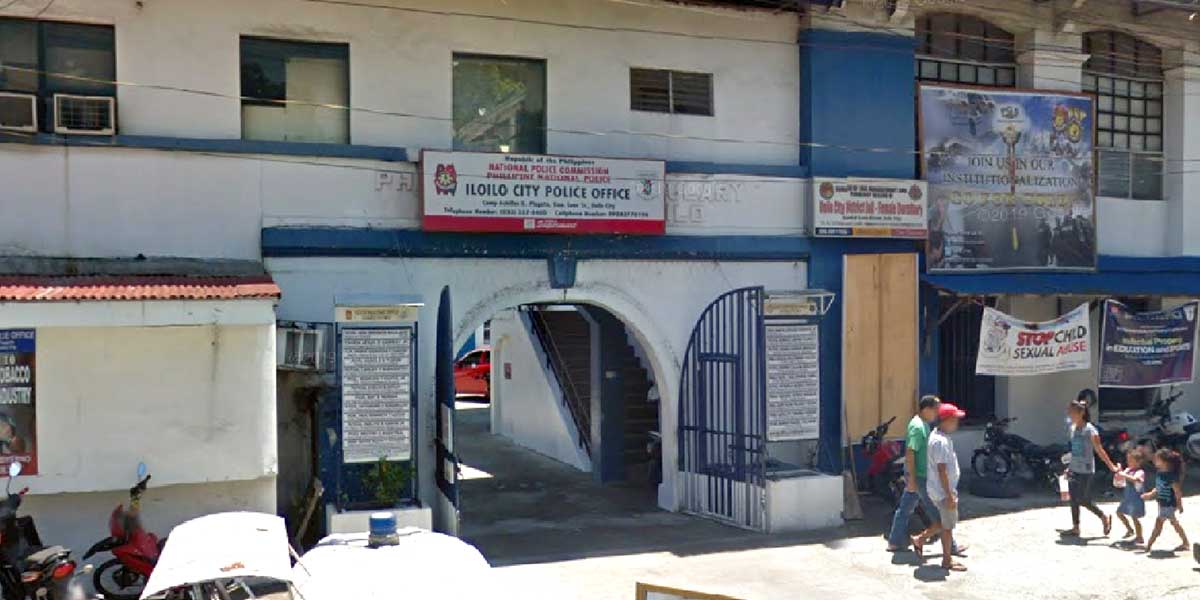 By Jennifer P. Rendon
The Iloilo City Police Office (ICPO) hailed the move of Mayor Jerry Treñas to offer monetary rewards for all PNP that could arrest illegal drug pushers in Iloilo City.
"We will be hypocrites if we say we're not happy about it. Any help or support extended to our campaign against illegal drugs is always most welcome," according to Major Shella Mae Sangrines, ICPO spokesperson.
But Sangrines clarified that with or without any reward, the campaign against illegal drugs would always be on top of their priority.
"That's part of our mandate that's why there should a relentless campaign against illegal drugs," she said.
A few days ago, Treñas has publicly announced that he will be rewarding all PNP units that will be able to arrest drug pushers in the city.
"We will give all-out support to our PNP in their anti-drug campaign," he said.
Treñas made the statement following the arrest of a former Iloilo City government job hire in a buy-bust operation in Pavia, Iloilo.
Jerome Dequiña, who claims to be employed by the Iloilo City's Task Force on Anti-Squatting and Illegal Structures (TF ASIS) when arrested, and his friend Gualberto Tipawan, yielded P1.36 million worth of suspected shabu.
Aside from the reward, Treñas has also ordered all job hires to undergo drug testing.
Meanwhile, Police Regional Office 6 (PRO-6) records showed that 187 anti-illegal drug operations were conducted in Iloilo City from January 1 to August 6, 2022
On the other hand, there were 186 operations conducted in Iloilo province.
But only 306 persons were arrested in Iloilo City while Iloilo province collared 1,737 persons.
But the city and province of Iloilo's combined numbers are nothing compared to Bacolod City or Negros Occidental.
Of the 2,487 operations conducted in Western Visayas, the Negros Occidental Police Provincial Office (NOCPPO) mounted 1,005 operations while Bacolod City PNP logged 779 operations.
NOCPPO netted 2,175 drug suspects while BCPO has 1,001 persons.
Far behind are Capiz PPO with 113 operations while Aklan PPO conducted 47 operations; Guimaras PPO with 33; and Antique PPO with only 20.