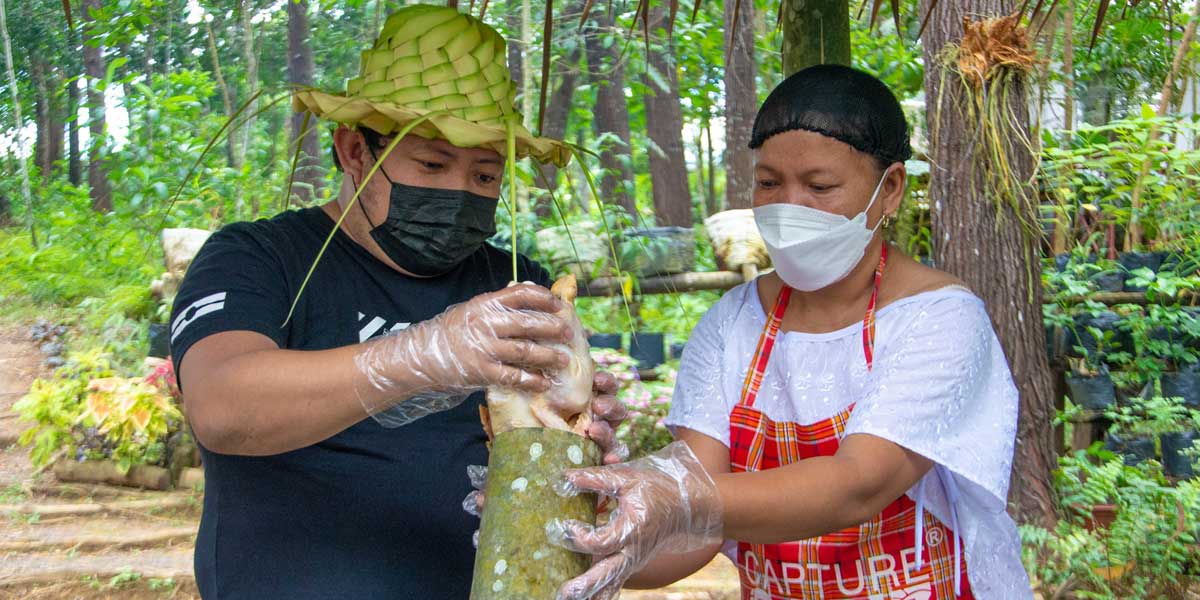 By Alex A. Lumaque
ROXAS CITY, Capiz – Representatives from the Tourism Promotions Board (TBP) were here on Jan 7-8, 2022 to assess and validate the existing and potential community-based tourism sites affected by the COVID-19 pandemic for possible interventions towards its recovery, sustainability and enhancement of promotions as well as marketing activities.
The group visited the Capiz Ecology Park and Cultural Village in Nagba, Cuartero; Madulano Mangrove and Aquamarine Park in Madulano, President Roxas; and Martin's Farm in Capagao, Panitan.
These community-based tourism sites are regularly visited by the Capiz Provincial Tourism Office (PTCAO) for the conduct of training, fora, assessment, and promotional activities.
Community-Based Tourism (CBT) is a form of tourism where tourists visit the local community to experience first-hand insight into the local lifestyle whilst immersing in it.
"Highlighting the locals' day-to-day activities for tourism experience also sheds light on the community-centered approach development, operation and management of local tourism products," according to a PTCAO news release, adding that the initiative does not only respond to the needs of tourists but also empowers locals to apply their knowledge in managing tourism within their communities.
The two-day visit also dropped by at Maria's Aqua Village, an emerging aquafarm tourism site in Brgy. Culajao, Roxas City.
The province has been identified as one of the eight beneficiaries of the TPB's Marketing Assistance to Sustainable Community-Based Tourism Sites Project. (PIA-Capiz/PTCAO)