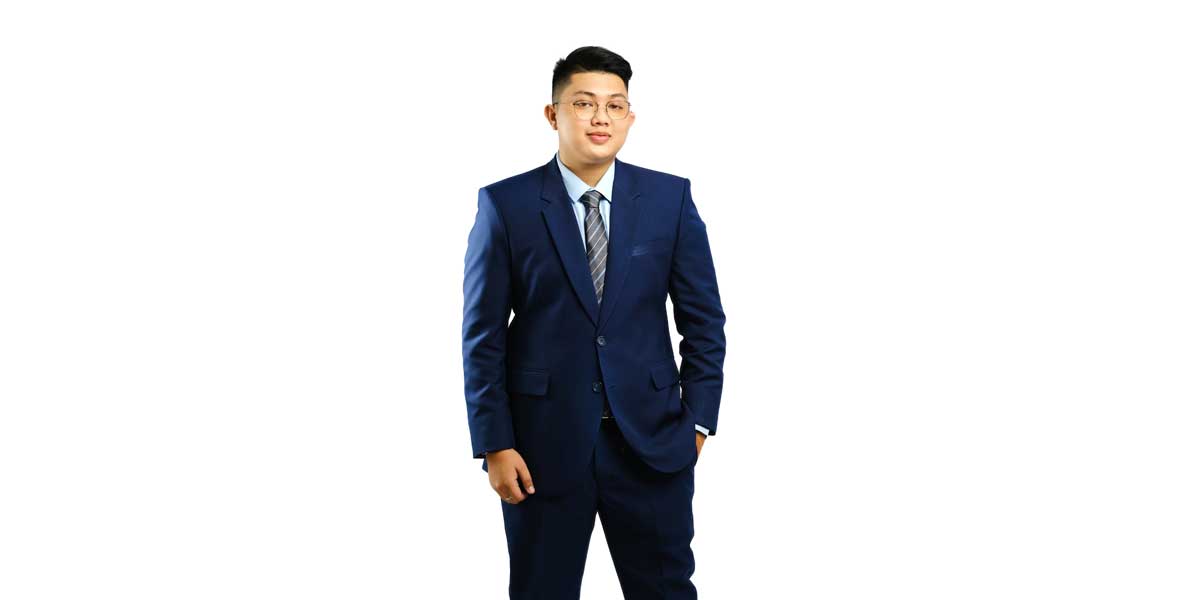 By Leobert Julian A. de la Peña
Capiznon esports sensation Arjay Santie Magcalas was named as one of the main shoutcasters in the upcoming Mobile Legends: Bang Bang (MLBB) Philippines professional league Season 9.
The current ILO Esports shoutcaster, popularly known as "Santie", is going nationwide and will have his voice heard around the Philippines while also becoming the youngest to fill the role at 20-years-old among the star-studded list.
Started off as a young e-games enthusiast, Magcalas got his first taste of competitive gaming when he started joining interschool Mobile Legends tournaments and clinched his first championship when he represented the Filamer Christian University Halfwits during the University of Iloilo interschool tourney.
Since then, Magcalas' passion for esports gave him the drive to try out shoutcasting, one of the key components to a fun and in-feel game where people commentate about the live game while being broadcasted.
Magcalas decided to give it a go and auditioned in The Madrigal Project which is a shouctasting workshop spearheaded by the famous "Leo" of MPL.
After getting vast knowledge from The Madrigal Project and several workshops he attended, Magcalas' finally reaped the fruits of his labor when he qualified in the top nine finalists of the MPL Caster Search last year.
The young kid from Capiz then decided to try his luck in Manila and applied for GrindSky, a media company focusing on esports which he eventually passed and is now a Content Lead employee for the company.
Magcalas had another opportunity when he worked as a script writer/teleprompter during the M3 World Championships where he showed everyone his passion for esports.
All of a sudden, a surprise came when the MPL management decided to offer Magcalas a spot in this year's MPL shoutcasting roster which he gladly accepted.
Currently, Magcalas is also a shoutcaster for Iloilo's prestigious ILO Esports' Mobile Legends tournament which can be viewed on ILO Esports Facebook page.
The talented 20-year-old Magcalas is a second-year college student at the West Visayas State University taking up BS Tourism Management.
"Walang titigil. A reminder for everyone who dreams to be a part of something big. Padayon every step of the way!" Magcalas said during an exclusive interview with the Daily Guardian.