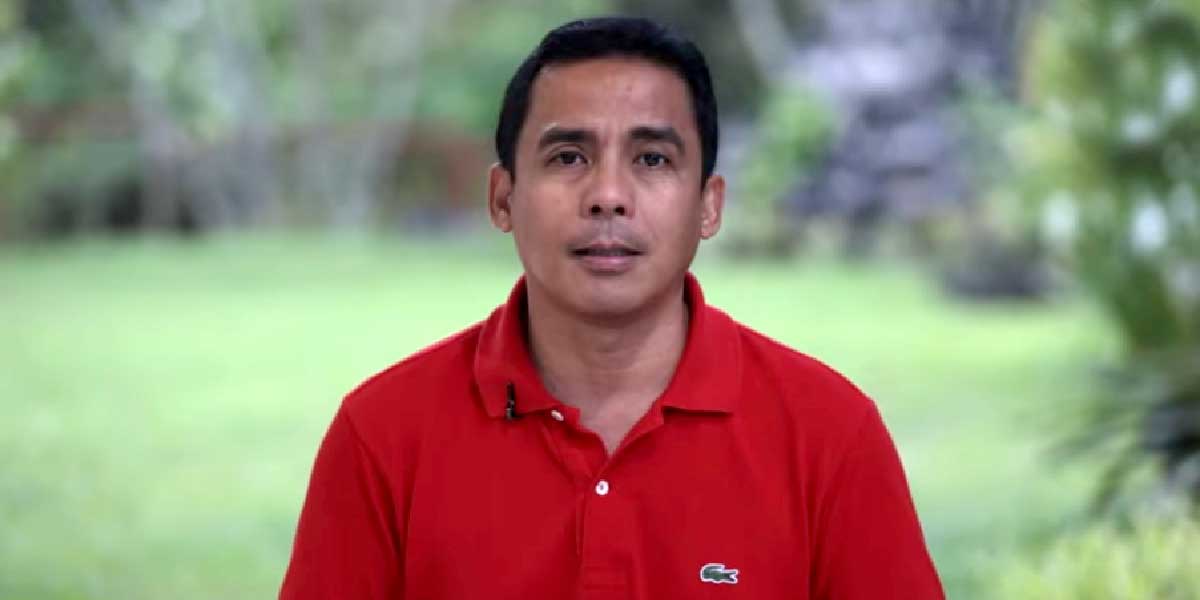 By Felipe V. Celino 
ROXAS CITY, Capiz – Governor Esteban Evan Contreras urged provincial and district hospitals in Capiz to prepare for the possible surge in coronavirus disease-19 (COVID-19) cases brought by the Delta variant.
"Be prepared for the upsurge of Delta variant which is now in Capiz," Contreras said.
The governor also alerted each hospital to have sufficient supplies of medicines, medical oxygen, and additional medical staff.
"I ask the cooperation of the whole community to be safe and always follow the health protocols," he added.
At present, some 80,000 individuals in the province of Capiz have already been vaccinated against COVID-19.
According to Provincial Health Office (PHO) information officer Ayr Altavas, 80,239 have been inoculated or 14.7% of the total eligible population of 544,670.
Of the number, 65,725 are fully vaccinated.
Last Saturday, Contreras personally received 15,000 vials of Sinovac vaccines and 150 vials of Johnson and Johnson at the Roxas Airport.
The additional vaccines were from the national government through the Department of Health Center for Health Development Western Visayas.