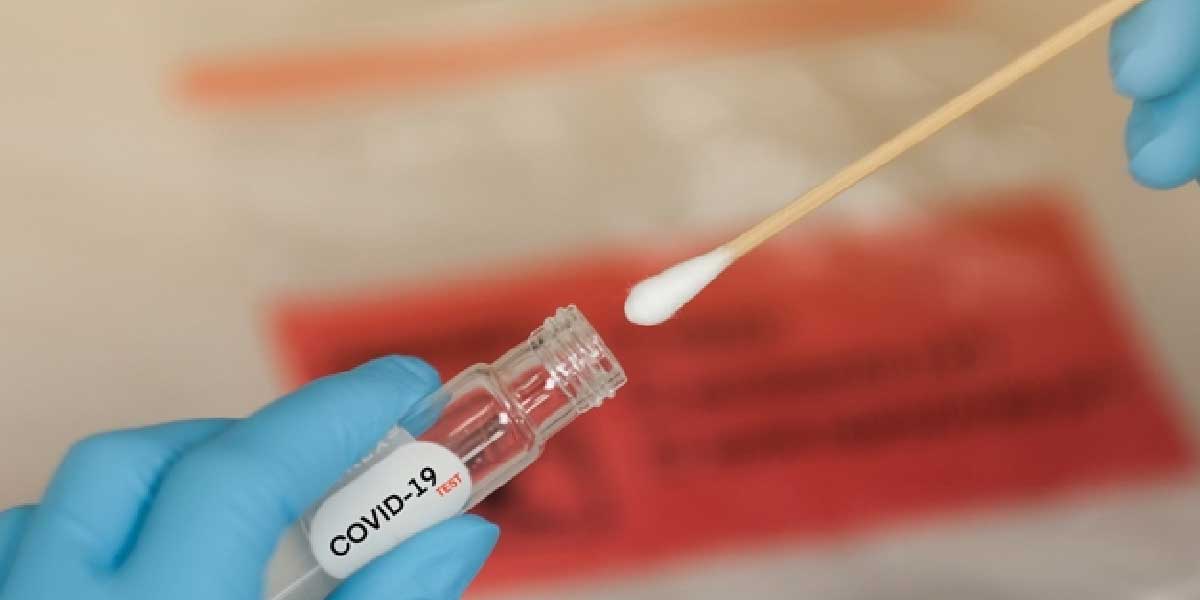 By Sean Rafio
"Very high" COVID-19 positivity rates were observed in Capiz, Aklan, and Antique as of July 30, OCTA Research fellow Guido David reported Monday, August 1.
Data shared by David on Twitter showed that the positivity rate in Capiz reached 51.2%, higher than the 30.6% recorded in the province on July 23.
Further, data shows positivity rate also increased in Aklan (36.9%), Antique (28.7%), as well as two other provinces in the Visayas (Bohol 28.2% and Negros Oriental 27.6%).
"Positivity rates are rising indicating increasing transmission of the virus. Very high positivity rates (more than 20%) were observed in Aklan, Antique, Bohol, Capiz, Negros Oriental," David said.
Positivity rate is the percentage of people who test positive for the virus out of all those tested. The World Health Organization has set a positivity rate benchmark of below 5% for at least two weeks for countries or regions to reopen.
David, however, clarified that COVID-19 cases now are not as fatal when the infected individual is fully vaccinated.
The Department of Health (DOH) Center for Health Development in Western Visayas said Capiz has 196 COVID-19 active cases, 262 in Aklan, and 171 active infections in Antique as of August 1.
Capiz reported 21 new COVID-19 infections, while Aklan logged 11 cases, and eight cases were recorded in Antique on Monday.
The positivity rate for the region was 17.32% after 124 of the 716 persons tested were found to be infected. As to symptoms, more than 94% of the cases were either asymptomatic or mild.