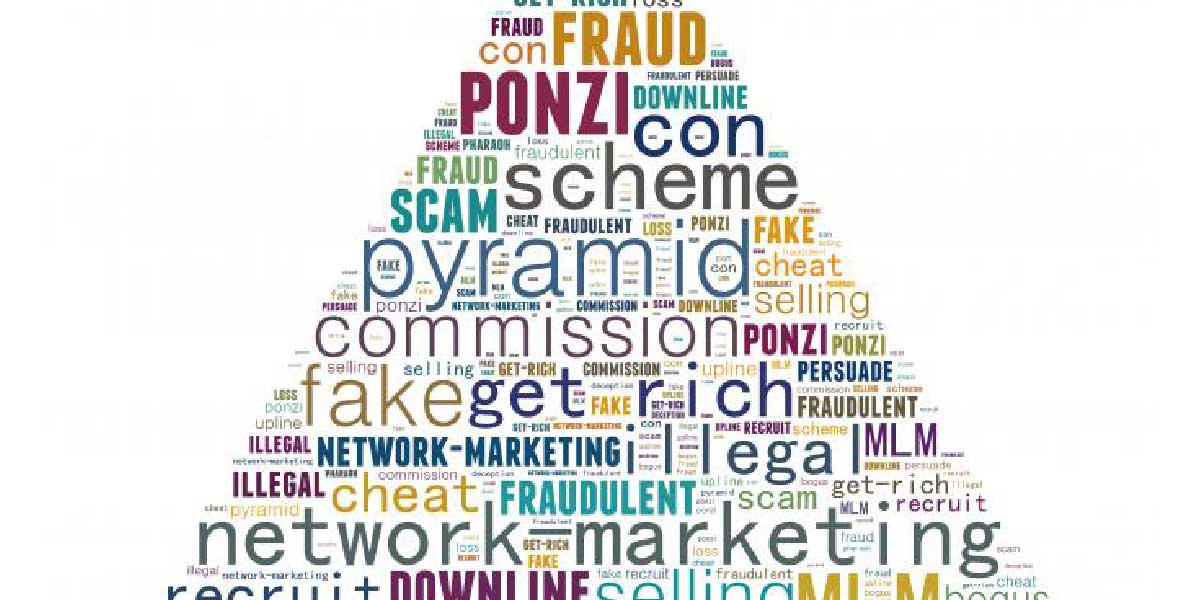 By Felipe V. Celino 
ROXAS CITY, Capiz – The Roxas City police again warned the public against a new "Double Your Money Investment Scheme" allegedly operating here and the province of Capiz.
Police Lt. Col. Ricardo Jomuad Jr., Roxas City police chief, confirmed that the new "28-day double your money investment scheme" was not registered with or has no permit from the Securities and Exchange Commission (SEC).
Jomuad said the new investment scheme has no permanent office and has been operating here and in the town of Panay.
It was learned that some of the uplines of Patrocenio Chiyuto Jr., who also ran a similar investment scheme, were also the uplines of the new scheme.
Uplines are agents who convince clients to invest their money in exchange of profit in a short period of time.
Based on the information gathered by the police here, the new investment scheme has been operating since February 2021.
To entice investors, the persons behind the scheme offer daily payouts to investors.
Jomuad appealed to the media to help the police in spreading the information regarding the new investment scheme to help make the public aware.
Meanwhile, the National Bureau of Investigation (NBI) is set to file cases of syndicated estafa against Chiyuto after failing to meet the ultimatum from the Sangguniang Panlalawigan (SP) of Capiz to return the investments of hundreds of investors.
The charges will be filed any time this week or maybe next week.
A certain Rene is one of the complainants against Chiyuto after the latter failed to payout or return his capital.
Rene admitted that he was convinced to invest more money in Chiyuto's scheme after he got his first payout in September 2020.
He said that he reinvested his payout, including his salary, 13th month pay, and loan from other persons in the hopes of doubling his money.
Doubt set in when Chiyuto declared a "payout holiday" in January 2021 because he was completing some documents.
He said he hesitated to sue Chiyuto at first, but he later decided to push through with it to get back his hard-earned money.