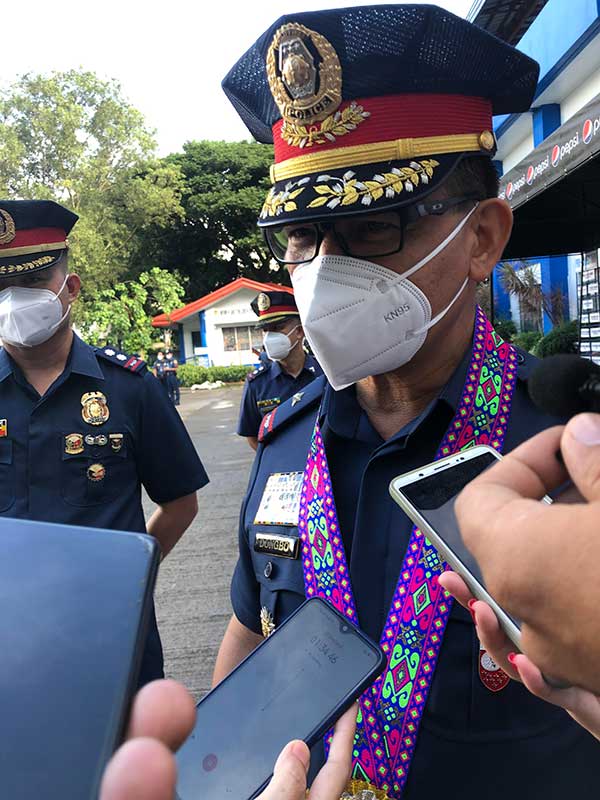 By Jennifer P. Rendon
So far, so good.
With six days to go before Election Day on May 9, 2022, police said they have not monitored any incident that could possibly mar the peaceful conduct of elections.
"As reported by our policemen in the field, wala namang areas where political tension is heating up," according to Brigadier General Flynn Dongbo, Western Visayas police chief.
In the same manner, there are also no areas in the region that needed special attention.
"All areas are given equal attention. Lahat namang lugar tinutukan," he said.
Dongbo said their preparations are running smoothly, so far.
And the region's top cop hoped that such situation would continue until the election period is over.
To date, the region has not recorded any election-related incident (ERI).
As of now, Dongbo said their main concerns involved the security of election materials and the visibility in voting precincts, where the bulk of the police deployment would be placed.
There was also no report of imminent threats from rebel groups in the area, although he claimed that there is continuous monitoring for possible sabotage.
Today, May 4, PRO-6 will hold a simultaneous multi-agency sendoff and turnover ceremony at Camp Delgado in Iloilo City.
By current estimate, 9,225 policemen will be deployed to secure the May 9 national and local elections in Western Visayas.
Around 7,132 will be sent to different voting centers while 774 personnel will be assigned to election monitoring action centers and 892 personnel will form part of mobile security teams.
387 personnel will remain at city and provincial police offices for monitoring purposes.