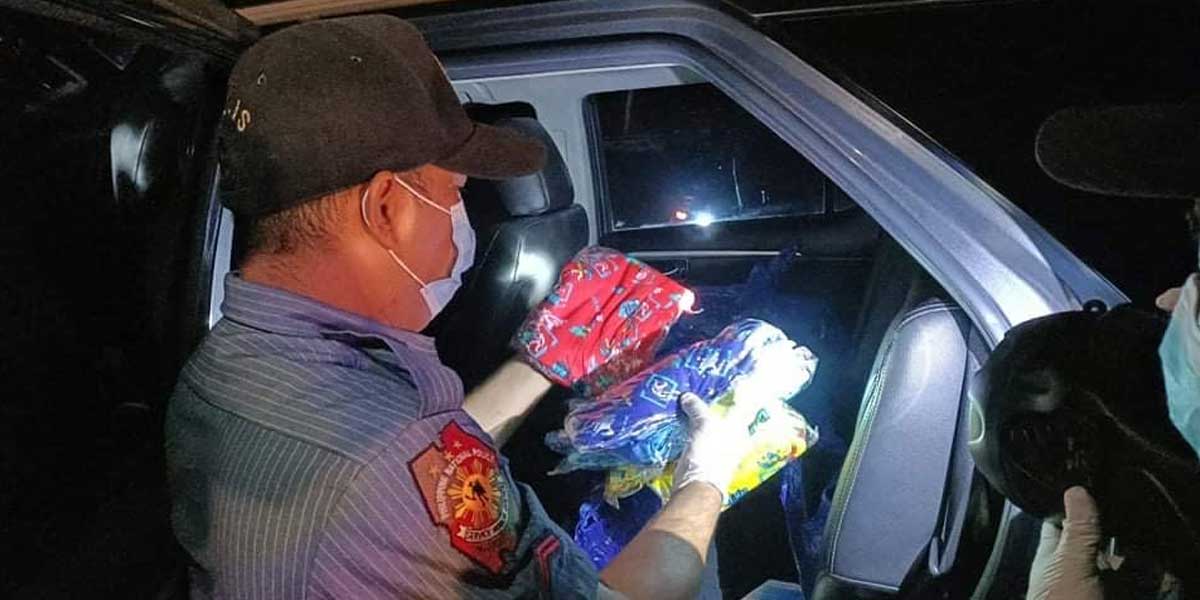 By Glazyl Y. Masculino
BACOLOD City – Police are exploring all possible angles behind the killing of a businessman by an unidentified person at Barangay 4, Victorias City, Negros Occidental last Tuesday.
The victim was identified as Iksan Umpar, 35, of Barangay 13, who was a president of the Muslim community in the city.
Police Lieutenant Colonel Joseph Fajardo Jr., Victorias City police chief, said they are looking into business-related or personal affairs as possible motives behind the incident.
But he said they are not also discounting the possibility that it could be drug-related, although they're still gathering information.
Fajardo said the victim and his wife were on board their Toyota Fortuner when the gunman suddenly appeared beside the driver's seat and shot him at close range.
The victim was declared dead on arrival at a hospital, while his wife, who was sitting beside him at the front seat, was unharmed.
Fajardo said the couple was about to go home after closing their store in the area where the gunman probably waited for them.
Police recovered from the scene three empty shells of .9mm caliber ammunition.
Fajardo said police also checked the victim's car and recovered a slug.
Fajardo said the victim's cellular phone was already in the custody of the police after his wife told the police that her husband had been receiving threats recently.
Fajardo said the victim was also previously arrested for illegal gambling.
"As of now, we're still investigating the motives," Fajardo said, adding that they are trying to check if there's a closed-circuit television (CCTV) camera that was able to capture the incident.