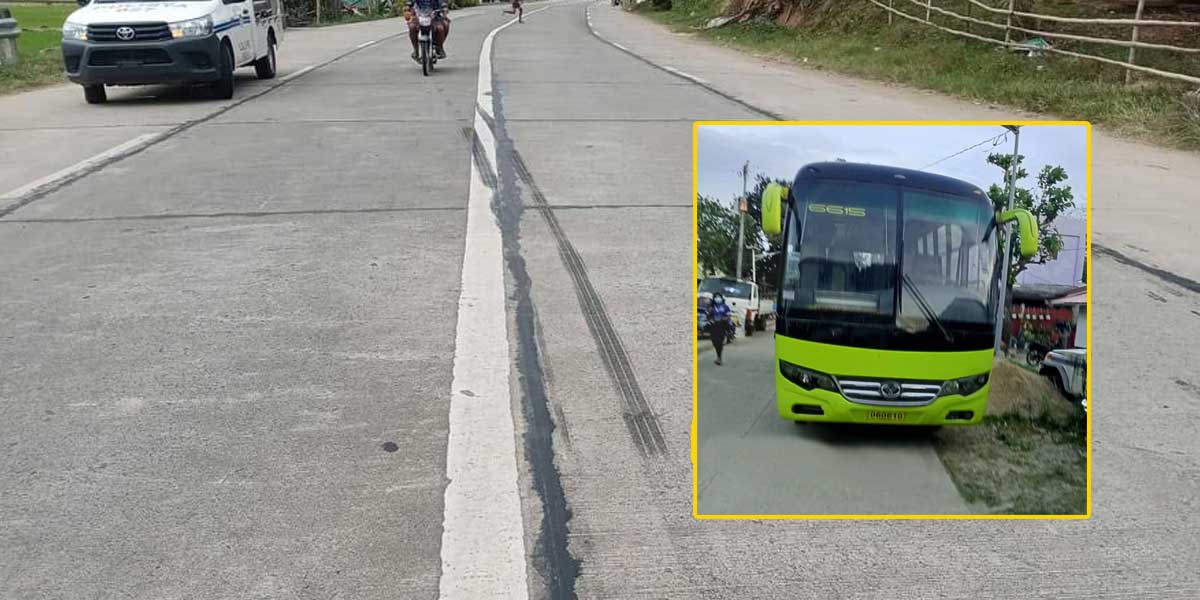 By Jennifer P. Rendon 
A three-year-old boy died after getting run over by a passenger bus Monday morning in Concepcion, Iloilo.
Police said Renz Piolo tried to run after his 11-year-old sister who went to a field on the other side of the road.
Senior Master Sergeant Edzel Ray Casia, Concepcion police investigator, said the older child did not know that her younger brother followed her.
The boy, her parents and two older siblings, live in an elevated portion of Sitio Nangka, Barangay Calamigan.
Their father was working on the field while their mother was doing laundry when the incident happened.
The mother claimed she did not notice that her two children went out of their house to go to their father in the field.
Casia said a Ceres bus plying the Concepcion-Iloilo City (vice versa) route, just drove off after stopping several meters when the boy tried to cross the road.
Bus driver Rudy Basa, 36, a resident of Ajuy, Iloilo, said he applied brakes, but it was too late.
Basa voluntarily surrendered after the incident.
The victim, on the other hand, was rushed to Sara District Hospital and later transferred to a hospital in Iloilo City. He died around 2 p.m. Monday.
Casia said the two parties have already met and agreed to amicably settle the incident.