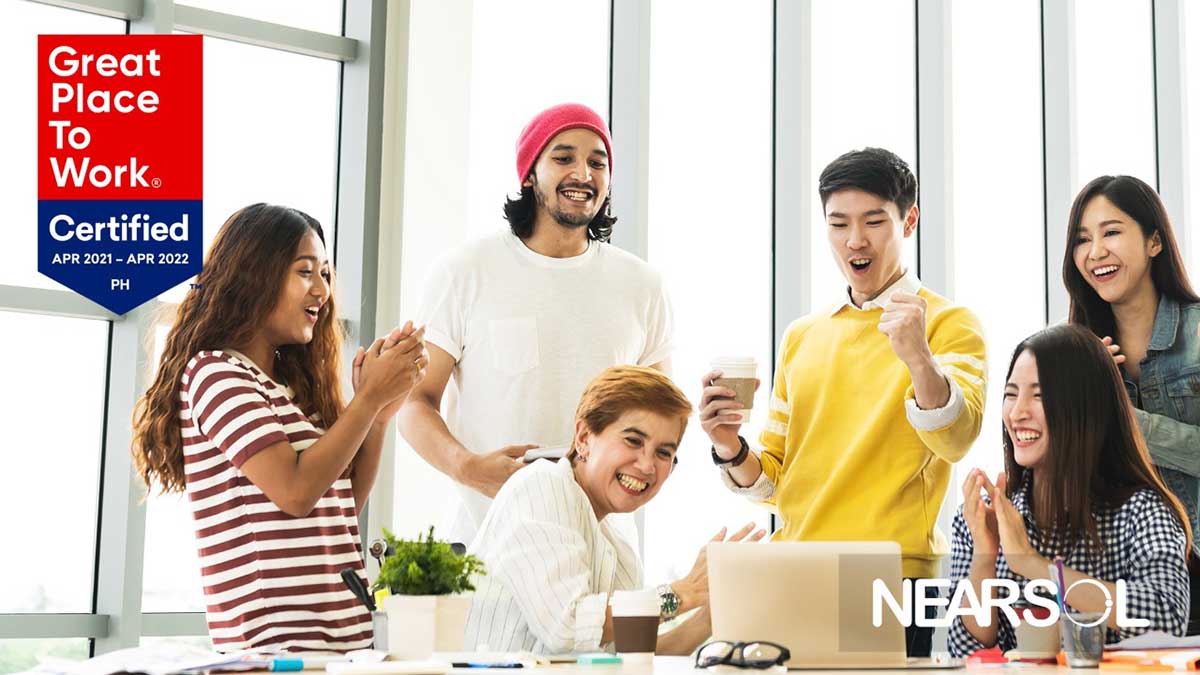 Are you beyond exhausted?
We've gone beyond the blurred lines of work and home.  We're way past the frustration of having to shift careers without notice.   And we've just about had it losing friends and family to Covid-19.
2020 was a huge curveball with countless plot twists and turns.  But more than a year into it,  and with vaccines on the roll, the finish line isn't within sight just yet.  Political, scientific, and economic think tanks predict that some semblance of normal (as we knew it), won't come till at least the year 2024.
No matter how your organization decides to handle the crisis, one thing you must brace yourself for in the months to come is an increased stress level that could lead to burnout.
What is call center burnout?
Back in the 70s, the term "burnout" applied to caregiving jobs such as nursing.  Fast forward to this century, and it seems to apply to just about anybody with a job.  According to the International Classification of Diseases, employee burnout is a condition that results from prolonged workplace stress that isn't properly managed.  It is characterized by:
LACK of ENERGY and FEELINGS of EXHAUSTION;
CYNISM and FEELINGS of NEGATIVITY RELATED TO THE WORKPLACE;
FEELING MENTALLY DISTANCED FROM ONE's JOB; and
DIMINISHED WORKPLACE EFFICIENCY.
Burnout is a serious issue specifically related to work and is known to have equally serious consequences.  Its impact on work retention and customer service couldn't be ignored.  In many instances (and sadly undocumented ones), it can lead to various diseases, mental health issues, and even death.
It's a feeling that can impact anyone regardless of job title or function.  Managers aren't immune and neither are front-line agents. Typical signs of burnout in the workplace are physical and mental exhaustion, poor job performance, cynicism, and indifference.  In short, work quality declines and valuable people choose to up and leave.
This is how to nip burnout in the bud:
MAKE STRESS REDUCTION A PRIORITY – Break times and shifts must always be respected. This includes hopping on to a call when the agent should be eating his lunch or should be finishing up to head home.
The enthusiasm is certainly respected, but over time, the fervor can easily turn into burnout.  Keep in mind that life in a BPO is more of a marathon than a sprint. A simple office wellness program (extra-curricular activity, Thursday huddles, cleaning breaks to keep the cubicle sanitary, Netflix night, group meditation) can break the monotony and keep agents effective and empathetic.  A huge perk at the moment is the opportunity to work remotely. 
OFFER SUPPORT to EVERYONE – Everyone needs a support network (yep, cranky team leaders and experienced agents included). This is especially the case when your center is shifting to a remote work system.
Team members and employees who feel supported by their managers are 70% less likely to experience burnout.  The support may come in many forms.   Managers may offer opportunities to discuss difficult situations and work collaboratively to lower stress by managing schedules and workload.
OFFER CONTINUOUS TRAINING – Creating positive customer and workplace experiences calls for qualified agents. Remember, the call center is just as good as your team.  Focus on honing soft skills (teamwork, initiative, empathy, integrity, problem-solving, communication skills).  Soft skills are harder to measure and at times, harder to teach.  But these are the best indicators of happiness, satisfaction, and success in the workplace.
Encourage your call center agents by offering job security especially in times of crisis.  Regularly and sincerely thank them for their dedication and recognize those who go above and beyond the call of duty.  (This alone has been proven to reduce burnout risk!).
PROTECT YOUR TALENTED and MOST SKILLED AGENTS – Burnout usually affects the most talented members of the team simply because they are frequently given the most challenging tasks. Ease the pressure by providing support to their regular workload. For instance, when you tap a senior agent to do training or handle an unreasonable client, reduce the load of their regular duties.  Integrate these changes into their quality assurance measurements.
ZERO IN ON JOB GROWTH – There will be times when tasks become monotonous and repetitive.  Once agents gain enough experience to feel comfortable in their tasks, boredom can't be far behind.  Offer advancement opportunities to make them feel they are making an impact.  Recognize high-performing agents through job growth and financial rewards.
Burnout during this crisis is an expected hazard.  But small changes in the workplace not only reduces fatigue, it also increases job satisfaction and customer service efficiency.  It's all about taking good care of the people who do the heavy work when it comes to going the extra mile for our clients.
(This is how we roll in NEARSOL.  We hope that these simple tips help you in your workplace as well!)
Come and work with us! Join the NEARSOL family. 
NEARSOL is a US-based BPO and service company that offers clients custom-design solutions. It began operations in 2006 and has since gained a strong presence in the Latin American regions, the Caribbean, and the Asia Pacific, winning numerous awards for quality and service along the way. Most recent of which is its Great Place to Work-Certified™ Recognition.
The Great Place to Work-Certified™ Recognition is a global accreditation that tells stakeholders what employees think of the company culture.  In brief, it says a lot about the happiness and productivity index in NEARSOL.  Certification means people are happy working here and that leadership trust is palpable and real.
Come and discover why our employees and clients think we're a great place to work!
Visit Nearsol.us and fill out your details through NIA, (Nearsol Intelligence Automation), our personalized platform for the application process.