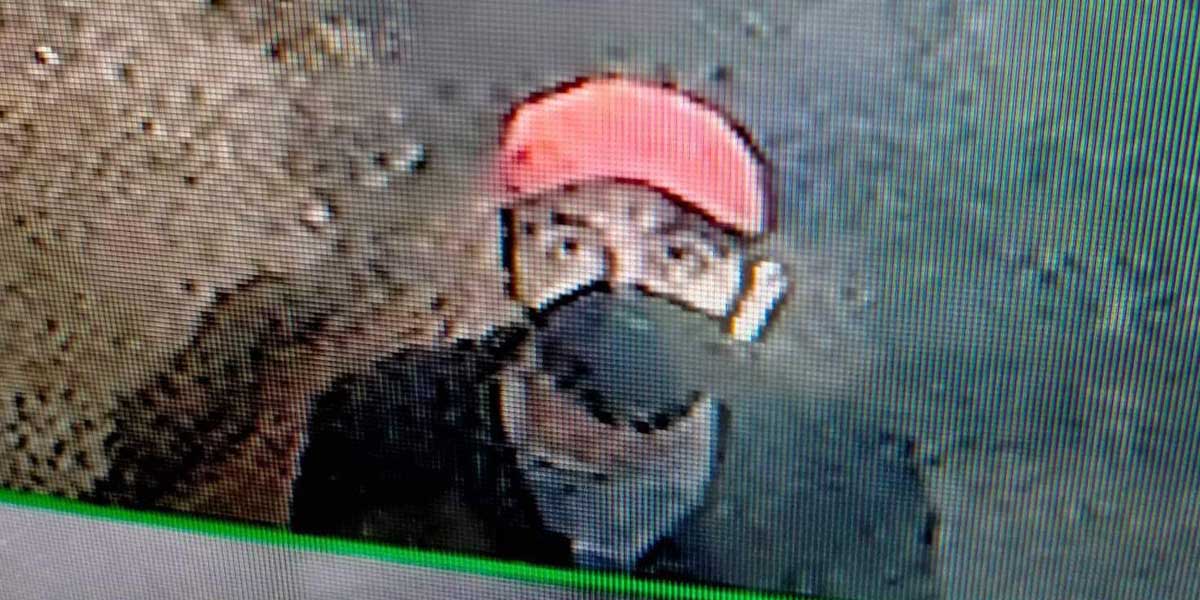 By Jennifer P. Rendon
Instead of taking away things of value, a burglar who broke into the Office of the Civil Defense's Emergency Operations Center (OCD-EOC) in Molo, Iloilo only took away still undetermined amount of cash.
The burglary happened around 2:30 a.m. of Aug 27, 2022 at the EOC, which occupies the second and third floors of Esperanza Building in Barangay North Fundidor.
A CCTV footage caught the burglar who was wearing a face mask and a baseball cap.
The suspect scaled the building's fence and passed through the kitchen.
The EOC has no security personnel but there were two on-duty personnel, who dozed off by the time the burglar broke in.
The suspect rummaged through the bags he saw inside the office, threw the contents to the floor, and only took cash.
He allegedly left the mobile phones and other valuables. He then nonchalantly fled.
In a Facebook post, OCD-6 regional director Roberto Nuñez said that it was the first incident of burglary inside the EOC.
A month ago, he said that his driver's helmet was stolen from his motorcycle parked outside the office.
"This recent incident caused much alarm on my part when the burglar found a way to get in. Safety of my duty personnel ultimately becomes a priority," he said.
Nuñez also appealed to report to authorities any information pertaining to the thief.