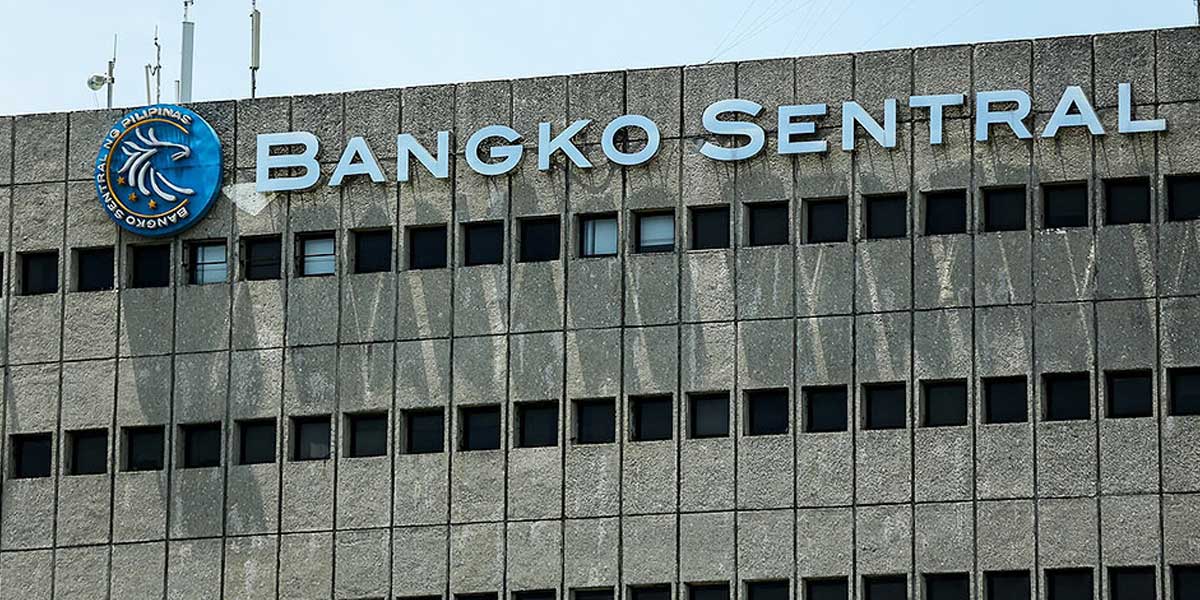 The Bangko Sentral ng Pilipinas (BSP) has issued the regulatory reporting standards for Operators of Payment Systems (OPS) registered with the BSP in accordance with the National Payment Systems Act (NPSA).
The circular requires an OPS to establish a reporting system that will aggregate all pertinent data and produce the reports required by the BSP in a timely manner.
To facilitate generation of such information, the board of directors and senior management of an OPS are directed to implement an effective management information system that enables independent validation and periodic independent review of OPS reports.
The circular also specifies sanctions which may be imposed on an OPS for non-compliance with reporting requirements.
"Regulatory reports submitted by the OPS provide valuable information that will aid the BSP in promoting the safe and efficient operation of the national payment system, pursuant to its mandate under the NPSA," explained BSP Governor Benjamin E. Diokno. He added that "this recent policy issuance is critical in the BSP's determination of appropriate oversight interventions, formulation of responsive policies and regulations, as well as continuous development of the national payment system."
The policy issuance on the regulatory reporting standards for OPS is part of the phased implementation of the NPSA, which grants the BSP with the authority to require payment system participants, including OPS, to submit reports on their operations, including relevant information for statistical, policy development, supervisory and regulatory purposes.