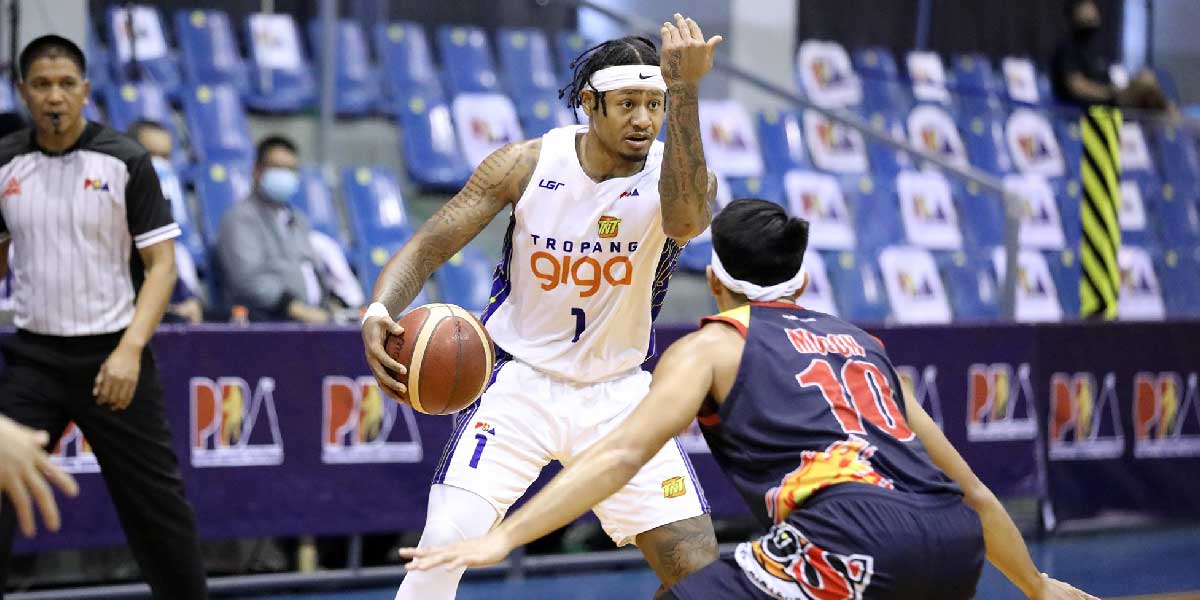 By Leobert Julian A. de la Peña
Another Filipino superstar will be suiting up in the Japan B. League.
Former TNT Tropang Giga and PBA player Bobby Ray Parks Jr. confirmed his latest professional basketball move as he is set to reinforce Nagoya in the upcoming season of the B. League.
"It is my honor and privilege to represent our team and I can't wait to get out there and compete and do our best to bring home a championship to the city of Nagoya. I'm excited to meet my teammates, management, and most especially all the fans," said Parks.
Recently, the hefty lefty left the PBA and his team Tropang Giga due to "family reasons," further explaining that he needs to be with his mother.
Issues quickly began to build up as TNT governor Ricky Vargas spoke about Parks' decision to leave while photos of him enjoying a trip to La Union surfaced on different social media platforms.
"This photo was taken Thursday last week, around 9 pm. February 25, in San Juan, La Union. I don't see any mother being cared for, and as far as I know, La Union is nowhere near California. Judge for yourself," said Vargas.
Since then, Parks Jr. decided to formalize his leave of absence and wasn't able to return to the Tropang Giga.
After several months, rumors of Parks entering the B. League circulated within the basketball community.
Parks will be joining other Filipino stars Kiefer and Thirdy Ravena, Juan and Javi Gomez de Liaño, and Kemark Cariño as imports in Japan once he arrives.
"I love to play both ends of the floor and can defend multiple positions. I like the challenge of guarding the best player. I do my best to attack, read and create opportunities for my teammates and can knock down the three-ball," added Parks.