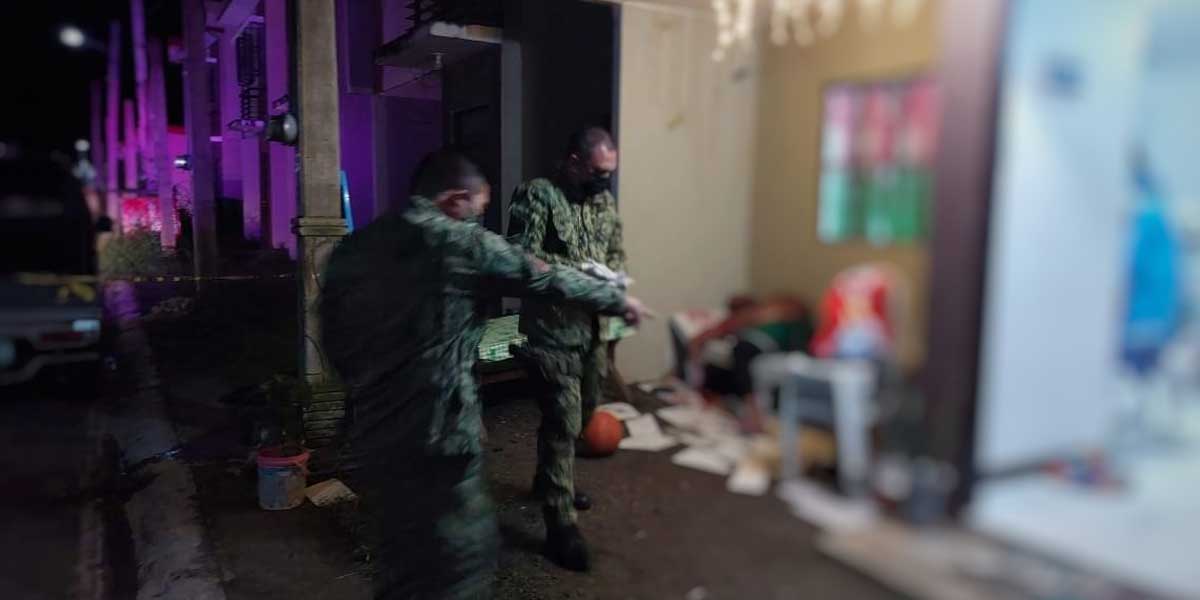 By Glazyl Y. Masculino
BACOLOD City – Four persons, including a barangay official and a government employee were gunned down in separate incidents here and in Negros Occidental last Saturday.
In Bacolod, police are probing the killing of Barangay 14 Kagawad Rhoule Jay Martir, 38, who was shot by four unidentified men outside his house in Barangay Vista Alegre.
Police Captain Elmer Bonilla, head of Police Station 7, said the perpetrators approached the victim and shot him at close range while he was playing a game on his cellular phone.
Martir died on the spot after suffering injuries in the face, while his wife, who was sitting beside him, was unharmed. The perpetrators fled on board a blue Toyota Corolla.
Police recovered from the crime scene empty cartridges and slugs of .45- and .9mm-caliber ammunitions.
Prior to the shooting, Bonilla said the victim's family and their neighbors noticed the car parked a few meters away from the victim's house early that day.
But they did not bother, as they assumed that it was just clients who were conducting site visit in the subdivision, Bonilla said.
Bonilla said Martir moved to a new house in Barangay Vista Alegre, but was reporting for duty in Barangay 14 as a kagawad.
Bonilla said the victim had no threats prior to the killing.
"Wala man daw siya kontra, idig up ta pa kung ano ang background niya and activities," he added.
But Bonilla revealed that the victim's brother had a previous arrest warrant for an alleged drug offense.
Bonilla said they are exploring all possible angles in the gun attack.
Meanwhile, in Himamaylan City, Elmie Pacheco, 54, of Barangay Buenavista, a casual government employee, was allegedly shot by three unidentified men believed to be members of the New People's Army (NPA) in the said village.
Pacheco, according to the police, was at the back of their house, when the perpetrators arrived and looked for him.
The victim went inside his house and faced the suspects, who invited him to talk outside.
Pacheco went with them until gunfire was heard.
The victim succumbed to two gunshot wounds in his back and head.
In Calatrava town, two persons were also shot dead in Barangay Buenavista.
The victims were supposed to cut the trees they purchased when they were waylaid by unidentified men.