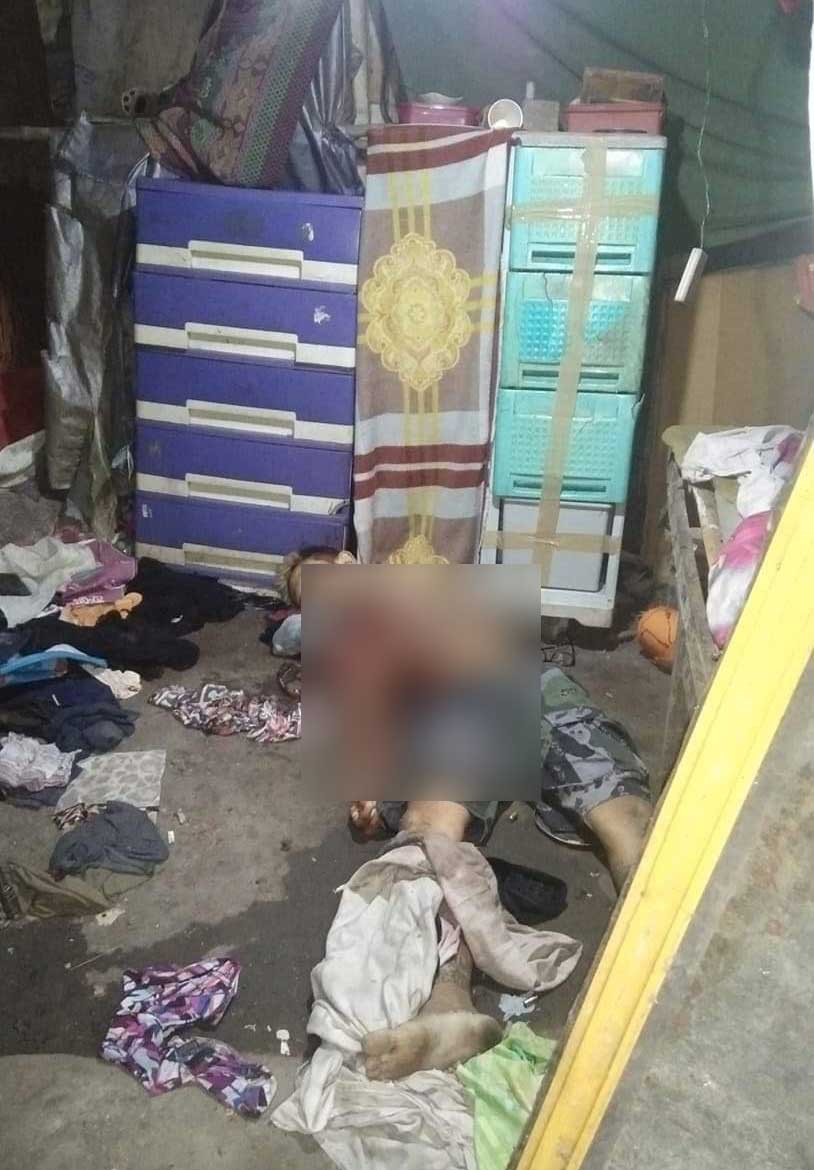 By Glazyl Y. Masculino
BACOLOD City – The Bacolod City Police Office (BCPO) dismissed the angle of "liquidation" or summary killing in the deaths of alleged members of the "Aki Cuadra" robbery hold-up group here.
Police Colonel Thomas Joseph Martir, BCPO director, told Daily Guardian on Thursday that they are looking into an internal war or misunderstanding among the group members as possible motive in the killings.
"Indi man guro liquidation, kay sila-sila lang man siguro ga ilinaway da," he added.
Martir issued the statement after an alleged member of the said group was gunned down in Barangay Villamonte here on Wednesday night.
Arian Mark Salaver alias "JokJok", 31, of the said village, was standing near their house when he was approached by unidentified persons.
Police Major Ritchie Gohee, head of Police Station 4, said Salaver managed to flee, but the suspects chased and cornered, then shot him to death.
Gohee said around 12 armed persons were allegedly sighted in the area when the shooting happened.
Salaver succumbed to multiple gunshot wounds in the body.
Police recovered from the scene 11 bullets of alleged caliber .45 and .9mm ammunitions.
Gohee said Salaver was linked to the killing of a barangay watchman last year and faced two counts of robbery hold-up and carnapping incidents in the area of Police Station 7. He was also linked to a stabbing incident in Barangay Villamonte.
The killing of Salaver happened two weeks after another alleged member of the group was also shot dead by unidentified armed men on a motorcycle in Barangay 2 here last month after visiting the wake of their two co-members.
Salaver's two co-members were among the three individuals who were abducted by unidentified armed men from the rented house of their leader Arnold "Aki" Cuadra in Barangay Vista Alegre early January of this year.
Cuadra was able to flee but he was chased and killed, while his three abducted companions were found dead in separate areas in Negros Occidental.
In fact, Gohee said that Salaver was sighted visiting Cuadra's rented house after the incident happened.
"May ginkuha daw siya na mga gamit na naka sako, a day after sang abduction incident," the station commander added.
Salaver was also at Cuadra's rented house an hour before the abduction incident happened, as he went home early.
Police earlier said that the group's members probably figured in a misunderstanding when Cuadra was killed.
Meanwhile, Martir said that the alleged abduction in Barangay 13 last Tuesday, has not yet been confirmed, since it was just the allegation of the tricycle driver's live-in partner.
Based on police investigation, no empty ammunition shells were recovered that could indicate that the shooting occurred or if the alleged white van even existed.
"Kadamo pa tawo sa area pero wala man daw may nakakita," he added.
The tricycle driver was found dead Thursday morning in E.B. Magalona, Negros Occidental.
Despite this, Martir said they will continue to investigate these incidents.
He assured the public that the police are on top of the situation.