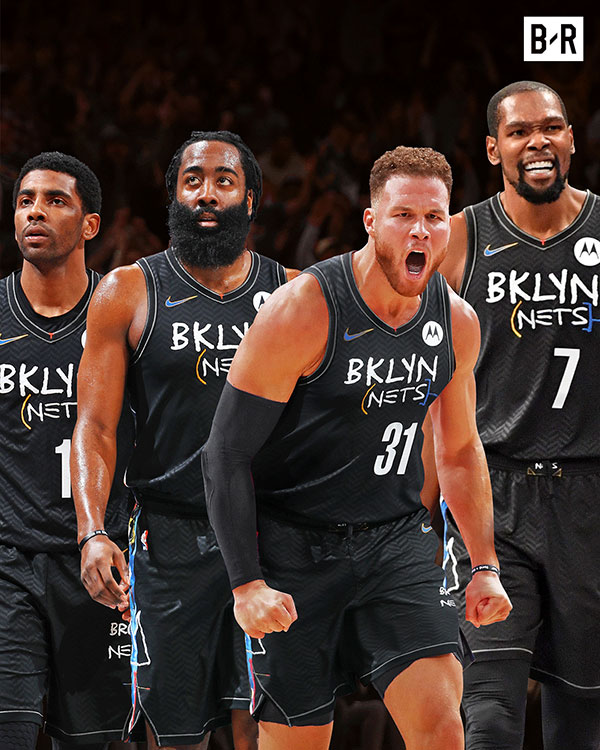 By Leobert Julian A. de la Peña
After being bought out by the Detroit Pistons, Blake Griffin is set to join the Brooklyn Nets according to ESPN's Adrian Wojnarowski.
After agreeing to a contract buyout with the Detroit Pistons, Blake Griffin is set to sign with the Brooklyn Nets to join the star-studded squad and will help Kevin Durant, Kyrie Irving, and James Harden win the NBA championship this season.
Multiple reports also confirmed that Griffin will be suiting up for the Nets under the veteran's minimum contract.
Although no longer the athlete he once was before injuries plagued him, Griffin still provides tons of upside and is one of the most talented athletes to hit the buyout market.
"Obviously we know the athletic and high-jumping Blake, but I think as of these last couple of years, he's knocking down the three-ball a little bit better, ball handling is a lot better and I think he could be a great contribution to this team," said James Harden on Griffin.
In his 20-game tenure with the Pistons, Griffin managed to average 12.3 points, 5.2 rebounds, and 3.9 assists per contest.
"I'm sure he wants to win. If he's passed up on money to stay in Detroit, he wants to win, and he wants the opportunity to play meaningful minutes, and I'm assuming that's one of the reasons why he came," added Harden.