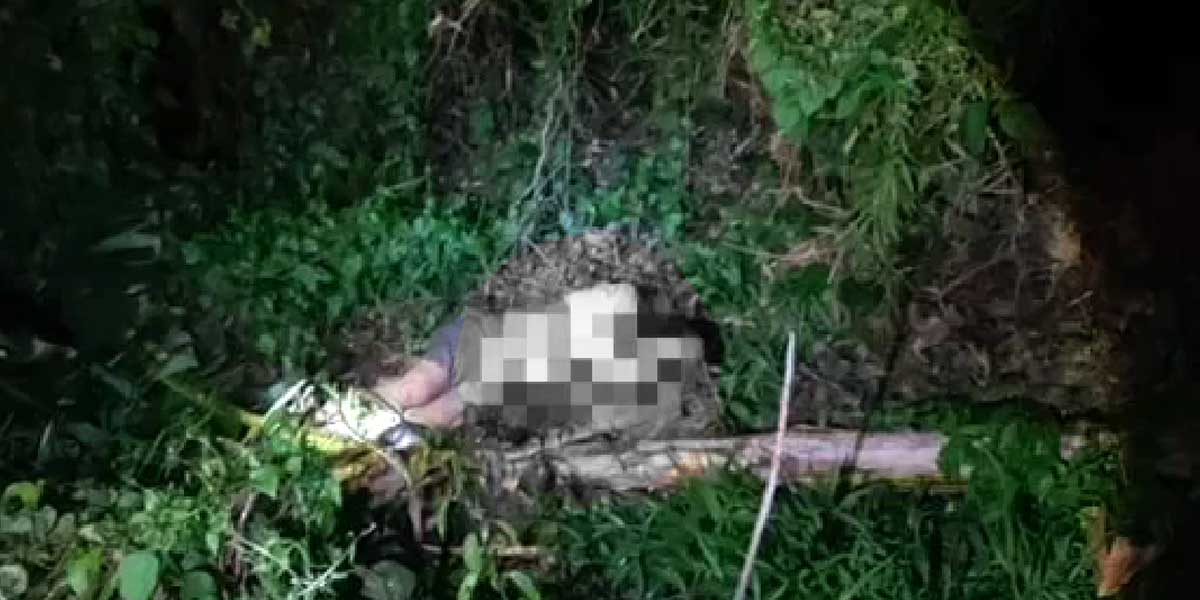 By Jennifer P. Rendon
What started out as a party turned into a ruckus that claimed the life of one of the guests in Pavia, Iloilo late evening of Jan 6, 2022.
The victim, 27-year-old Eduardo Adudes III, a car wash attendant from Barangay Rizal Ibarra, City Proper, Iloilo City, died after he was struck with a baseball bat on his head.
He was rushed to Western Visayas Medical Center in Mandurriao, Iloilo City but was pronounced dead on arrival.
Major Rolando Araño, Pavia police chief, said that Adudes only tagged along with Vincent Noscal to attend the birthday party of the latter's friend, 21-year-old Dhominick Agasang, at Barangay Hibao-an, Pavia, Iloilo.
Adudes and Noscal, 26, a resident of Barangay Sooc, Arevalo, Iloilo City arrived at the party early evening of Thursday.
All went well even after the guests had their fill of liquor.
Some guests, including Noscal and Agasang, fell asleep.
At past 10:00 p.m., Adudes decided to wake Noscal up. But Noscal got unruly until it led into a commotion.
One of the suspects, a certain Jieboy Orbadilla, allegedly first threw a punch on the rowdy Noscal.
Orbadilla, who was not formally invited, was also at the party with his cousin Marlo Suncio.
Araño said that Orbadilla and Marlo were already drunk when they arrived at Agasang's house.
The first punch led to a melee.
They later scampered to different directions with Adudes headed to an area which happened to be near the residences of Orbadilla and Marlo. He was cornered as Marlo's brother joined the fray.
Araño said that Orbadilla and his two cousins took turns in mauling Adudes.
Shortly later, Orbadilla allegedly took a baseball bat from Mark's possession and swung it.
The bat hit Adudes on the head.
Members of the Pavia Emergency Responders brought the victim to the hospital but the latter did not pull through.
The suspects immediately fled and remains at large as of this writing.