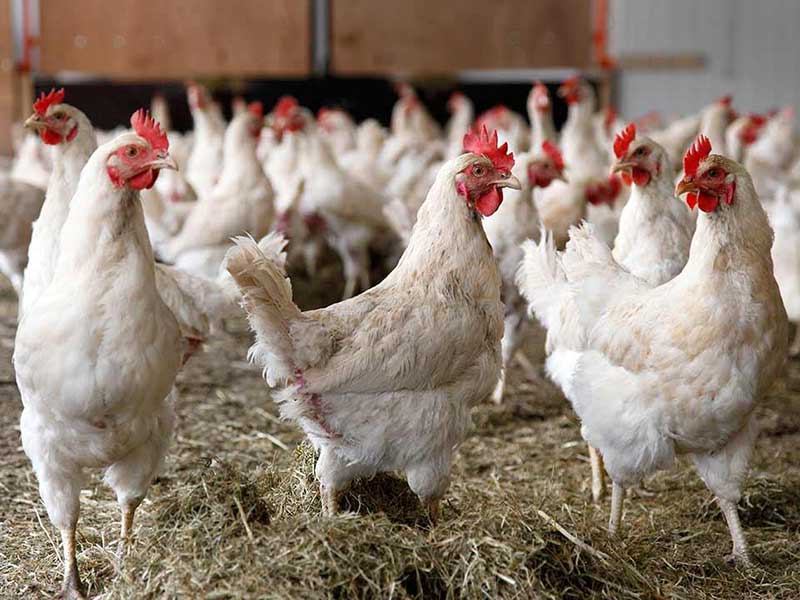 Live birds and egg products from the areas of Luzon and Mindanao will be prohibited in Iloilo City as the city government reimposes the ban amid the threats from highly contagious viral disease "bird flu".
The temporary ban which took effect on Thursday, July 7, 2022 will last for a period of 30 days, based on Executive Order (EO) No. 5 issued by Mayor Jerry Treñas.
Under the EO, the temporary ban prohibits the entry of live birds (poultry and non-poultry) including day-old breeder chicks, ready to lay pullets, poultry semen, hatching eggs, fresh eggs, embryonated eggs, manure, ducks and quails and other poultry products and by products originating from Luzon and Mindanao in the metro
The ban also covers the entry pigeons for racing, flying, training, breeding, and other related activities originating from Luzon and Mindanao and those which have traveled thereto and intending to return to Iloilo City
Gamefowls as well as live ducks used for the purposes of grazing from Luzon and Mindanao are also barred from the city.
Transport and movement of table eggs, salted eggs, quail eggs, and embryonated eggs or balut from Luzon and Mindanao are also prohibited.
Despite the ban on live birds and egg products, movement of poultry meat from Luzon and Mindanao shall be allowed provided that the shipment is accompanied by Meat Inspection Certification (MIC) for domestic meat products or Certificate of Meat Inspection for imported meat products.
According to City Veterinarian Dr. Tomas Forteza, poultry raisers requested the imposition of a temporary ban on live birds and egg products due to the threats of bird flu in Luzon and Mindanao.
The poultry raisers also expressed worries over the transition of the new administration.
"Last Tuesday ang mga poultry raiser made a dialogue with the mayor and ginrequest nila kay mayor nga pwede magtemporary ban kay fear nila ang transition sa national government, wala pa concrete plans. As of the moment may mga sporadic outbreaks pa in Mindanao and in Luzon, specially mostly sa mga ducks," he said in an interview with Radyo Pilipinas Iloilo on Thursday.
Forteza added that the city remains free from bird flu but appealed to the poultry raisers and the public to be vigilant.
"I hope the poultry raisers will be serious in their biosecurity para indi sila masudlan. Let's all continue to become vigilant," he noted. (DG)