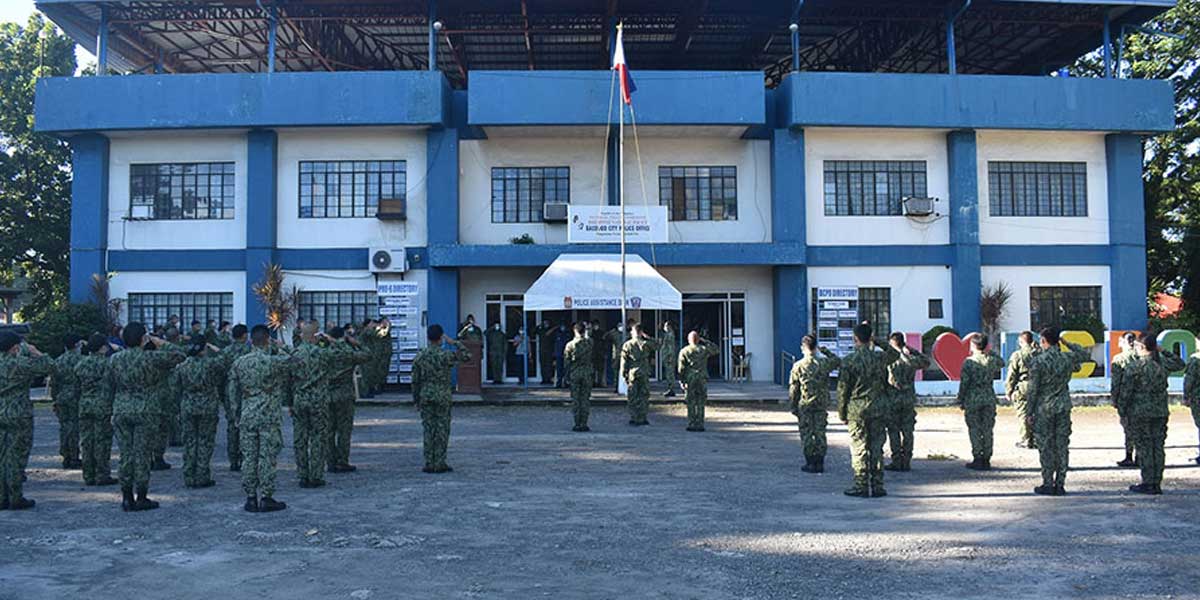 By Glazyl Y. Masculino
BACOLOD City – The Bacolod City Police Office (BCPO) seized a total of 3,219.298 grams of illegal drugs worth P21,891,172 in January here.
A total of 56 police operations were conducted which resulted in the arrest of 62 drug personalities, including 46 drug pushers and 16 drug users.
The arrested persons included three "high value" individuals and 59 street level individuals. A total of 73 cases were filed in court for violation of Republic Act (R.A.) 9165 or Comprehensive Dangerous Drugs Act of 2002.
In the campaign against wanted persons, the BCPO conducted a total of 61 police operations that led to the apprehension of 24 Most Wanted Persons (MWP) and 37 Other Wanted Persons charged with various offenses.
In the campaign against loose firearms, six violators yielded two homemade firearms and four short firearms. Six cases were filed against them for violation of R.A 10591 or Comprehensive Firearms and Ammunition Law.
For the continuous information drive of the PNP's program dubbed OPLAN "KATOK" on Annual Verification of Firearms, a total of nine homemade firearms, two explosives, and a small firearm were confiscated by the BCPO.
For illegal gambling, the BCPO conducted a total of 24 police operations and arrested 92 persons. A total of 24 cases have been filed in court.
Police Colonel Thomas Joseph Martir, BCPO director, commended the operating units and its personnel for a job well done and their relentless effort through police-initiated operations to lessen criminality, especially since the election is approaching.