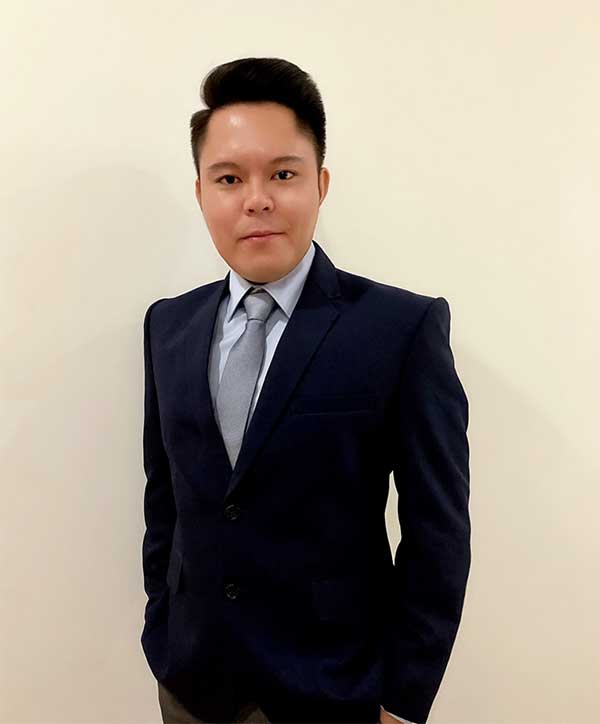 BayWa r.e., global renewable energy developer, service provider, and distributor, has been named "Solar Company of the Year"  in the Distributor category for the second year in a row at SolarQuarter's Annual Philippines Solar Week Leadership Awards. This win reaffirms the company's commitment to supporting renewable energy transition across the country.
Hosted by SolarQuarter – one of the world's largest global solar energy sector media outlets with over 500,000 annual average reach to industry professionals – the Annual Philippines Solar Leadership Awards is the Philippines' flagship solar event, featuring distinguished renewable energy industry players.
Commenting on its successes, Mr. Junrhey Castro, Managing Director, BayWa r.e. Solar Systems Corporation said "Winning the award twice in a row is a testament to how much we have accomplished in the Philippines since going into operations in 2020. Despite the economic slowdown brought about by the pandemic, we ended our first year of operations with a 180%
increase in revenue. This year, we are expecting to grow by 150% due to our strong forecast and the support of the new government."
Mr. Varun Gulati, CEO, SolarQuarter said "BayWa r.e. has proved to deliver consistent and excellent services for the industry. This award recognizes the local team's hard work and dedication to achieving greater heights, and we are proud to award them this accolade for the second year. We hope that SolarQuarter's awards will continue to spur industry players to provide superior services and look forward to celebrating even more industry accomplishments."
The Philippines' new government administration has been supportive of the country's shift to renewable sources of energy, placing priority on clean energy including hydropower, geothermal, solar, and wind sources. This is part of the country's efforts to mitigate the effects of climate change and improve future living conditions.
"Our value proposition lies in our deep understanding and expertise of the industry in the Philippines, matched with our global experience. To elevate our level of quality and standards in the industry, we have also increased our investment towards improving our customers' journey through digitized processes and are working on projects focused on supporting customers and streamlining installation processes." added Mr. Castro.
BayWa r.e. expects significant growth across all segments in the second half of the year. Strengthened by its ethos as a reliable partner for customers, the company is currently seeing strong demand for its energy storage solutions in the residential segment and foresees its customer expanding to the Corporate & Industrial segment.
The two-time award-winning company is the only international pure-play solar trade business registered in the country. Since BayWa r.e.'s inception in 2020, the company has provided reliable and high-quality services in the industry.
In 2022, BayWa r.e. in the Philippines has embarked on plans to double its headcount for its local office, and open new warehouses in Cebu to cover Visayas and Mindanao region. Within 1 half of this year, the company has also completed its first utility transaction for large-scale utility solar customers, following the surge in power demand requirements for the Philippines energy market.
BayWa r.e. has also been active in the region, announcing its major wins at the Huawei APAC Digital Innovation Congress 2022 and strong business developments, including the opening of a Wind Representative Office in Vietnam, the building and sale of its first Floating Photovoltaic Farm in Thailand, and the appointment of its new Managing Director in Malaysia.
As part of its global commitment to be a reliable renewable energy partner to help businesses and organizations achieve climate goals, BayWa r.e. works with businesses and organizations worldwide, in providing renewable solutions that reduce carbon footprints and drive down energy costs.