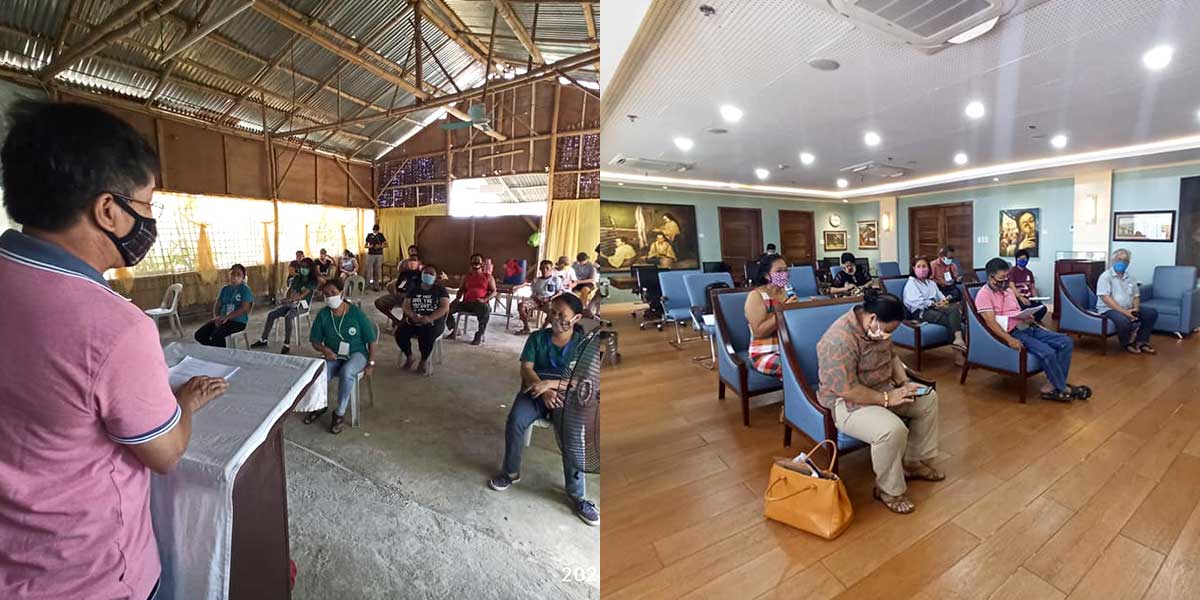 By Joseph B.A. Marzan
Bagong Alyansang Makabayan (Bayan) Panay Secretary-General Elmer Forro was arrested on Tuesday, March 29, for a frustrated murder charge, which the group believes stemmed from a "trumped-up" case filed by the Iloilo Provincial Police Office (IPPO).
According to a statement by Bayan-Panay, Forro was arrested in Cabatuan town 3 a.m. Tuesday.
BAYAN Panay Deputy Spokesperson Bryan Bosque told Daily Guardian that this may have been connected to the case filed against Forro by law enforcement, alleging that he took part in an ambush in Sitio Agilan, Brgy. Panuran, Lambunao, Iloilo on April 7, 2020.
Forro has already previously denied his involvement in the incident as early as September 2020 when charges were formally filed against him with the Provincial Prosecutor's office.
Bayan-Panay reiterated their denial saying that Forro and the late Jory Porquia, also a member of Bayan, were organizing aid to communities affected by the pandemic lockdowns in Iloilo City when the ambush happened.
They also mentioned his arrest on May 1, 2020 during the group's protest commemorating the death of Porquia, who died a day before.
"These accusations are completely fabricated. Forro is a well-known activist in Iloilo City who frequently met with public officials, civic leaders, and the media, speaks during rallies and public forums, and led aid missions in urban poor communities since the start of the pandemic. He was also arrested in Iloilo City on May 1, 2020, a day after BAYAN MUNA coordinator Jory Porquia was assassinated. Like Porquia, Forro has been the subject of repeated red-tagging," Bayan-Panay's statement said.
The group said Forro was the latest victim of "trumped-up" charges by the government against activists based on military claims without evidence.
"Other prominent activists facing similar charges of allegedly joining mountain ambuscades against government troops are Elisa Lubi, the 76-year-old Chairperson of human rights group KARAPATAN, and Josephine Porquia, the 60-year-old widow of Jory Porquia. The military's claims against them are ridiculous and blatant fabrications intended solely to secure the arrest of activists.
The trumped-up charges against Elmer Forro and all other political detainees should be immediately dropped, and the government must end the ongoing persecution of activists and nationwide crackdown against progressive groups."
Aside from being the head of Bayan-Panay, Forro used to be the spokesperson of the Kilusang Mayo Uno.