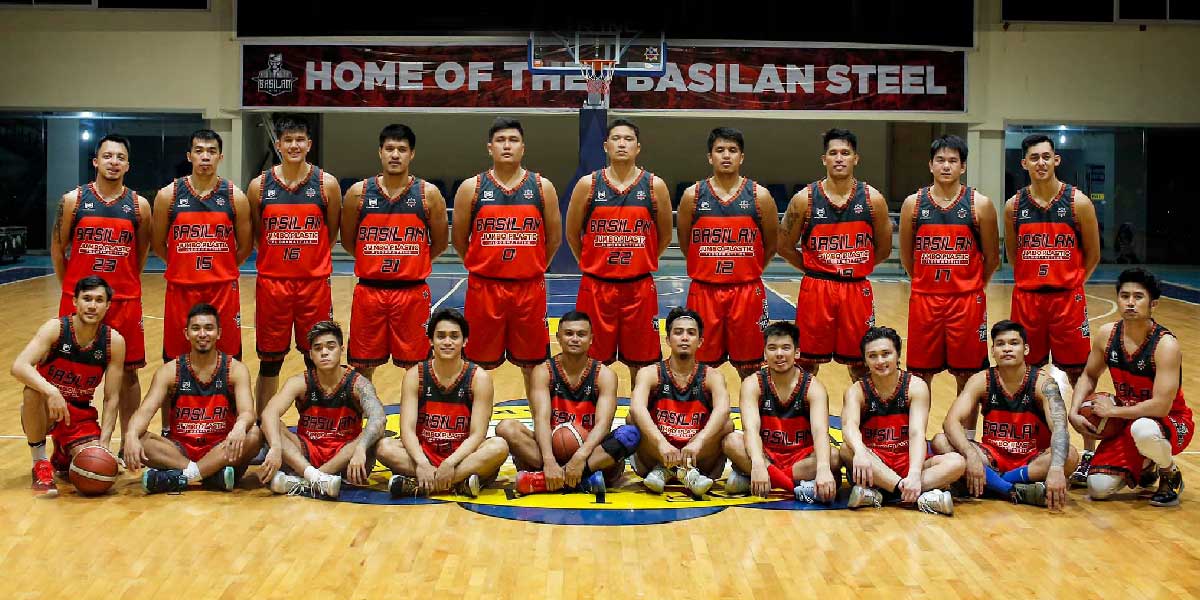 By Leobert Julian A. de la Peña
The Basilan-Jumbo Plastic basketball squad has parted ways with the Maharlika Pilipinas Basketball League (MPBL) and will now be seeing action in the Pilipinas VisMin Super Cup.
Their decision to turn professional was confirmed through their Facebook page after changing their name from Basilan Steel to Basilan Peace Riders.
The squad will still retain head coach Jerson Cabiltes in his post, together with some of his coaching staff.
For the roster, the Peace Riders also decided to deploy the same players during their MPBL stint but it's still uncertain whether main gunner Allyn Bulanadi will reinforce the squad.
The Peace Riders will be clustered with the Cagayan De Oro Rafters, the Zamboanga Los Valientes, the Pagadian Explorers, the Roxas Vanguards, and two other teams from Sindagan and Ozamis in the Mindanao conference.
If everything will fall into place, the organizers of the VisMin Super Cup are planning to debut their season on the third week of May 2021.
The Basilan-Jumbo Plastic basketball squad spent three playing years in the MPBL before announcing their shift to the newest professional basketball league in the Philippines.