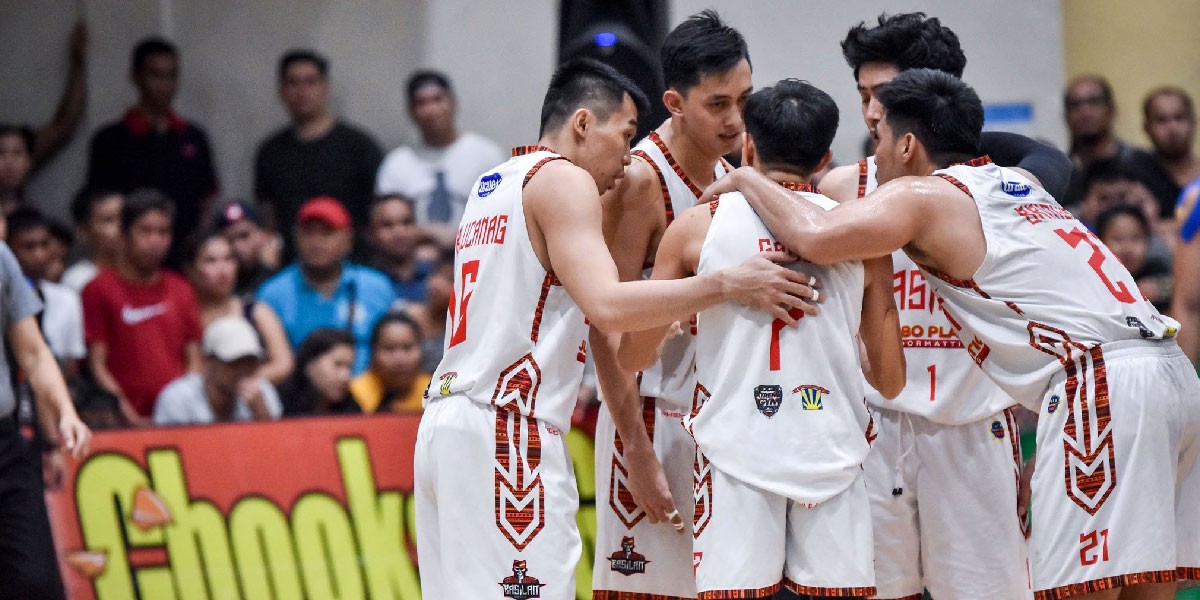 By Leobert Julian A. de la Peña
The Basilan Steel squad blasted the MPBL management after the latter's decision of letting opponent Davao Occidental advance to the finals after four of their players tested positive during the Covid-19 re-swabbing.
Basilan posted a lengthy message on their Facebook account, expressing the dismay they felt after losing the chance to punch a ticket to the finals.
Previously, commissioner Kenneth Duremdes and the MPBL decided that if Basilan will still record positive results in their re-swab, their semis rivals Davao will automatically earn the spot to face San Juan in the finals.
"Basilan Steel Jumbo Plastic Phenom team is greatly disappointed with the decision of the MPBL management committee in defaulting our Division Finals game against Davao Occidental Tigers. We have long patiently waited for this resumption which took a year to unfold due to the pandemic," posted Basilan on their Facebook page.
The Steel then continued to criticize the MPBL and released their sentiments towards the bubble, saying that it was rushed and lacked a definite system.
They also emphasized that with their commitment to staying in the bubble, the MPBL should somehow show consideration because joining the resumption is already putting the lives of their players at risk of the virus.
"By not preparing well and rushing the resumption, MPBL has unconsciously exposed our players to the dangers and perils of the virus. And now that some of our players have tested positive of COVID-19, we demand that the MPBL implement its own protocol signed by its own medical team that if someone tested positive in the bubble, there would be postponement of games until the team is ready to play its game," continued Basilan's statement.