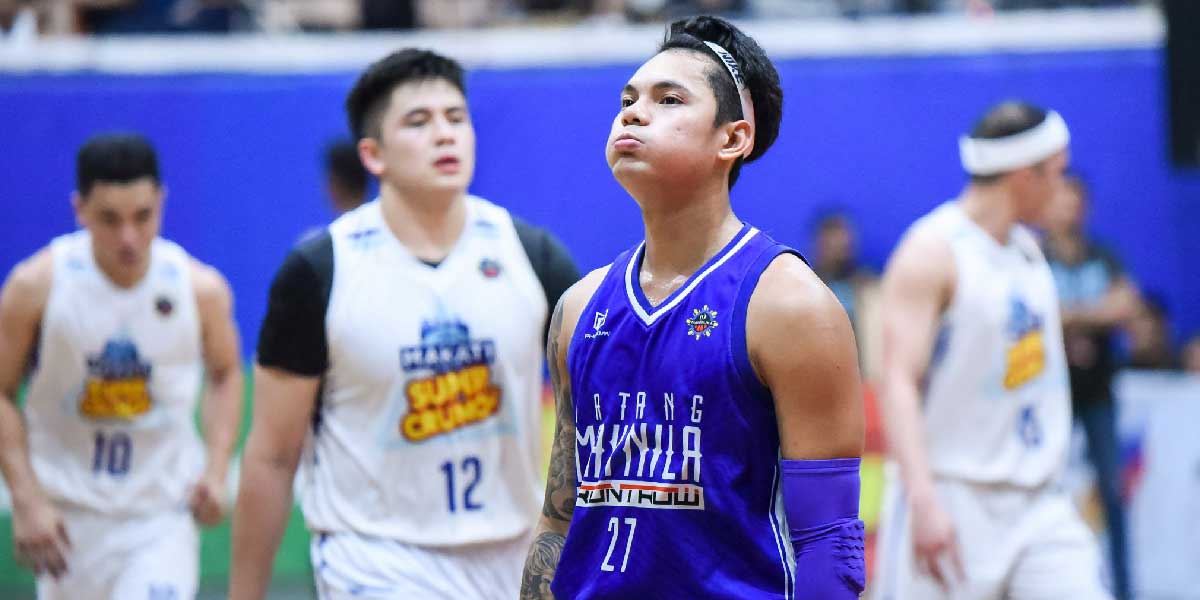 By Leobert Julian A. de la Peña
The Basilan-Jumbo Plastic Peace Riders will be having one of the most stacked lineups in the upcoming 2021 Pilipinas VisMin Super Cup.
After a failed MPBL playoffs campaign, the Peace Riders are looking to become the first champions in the first season of the newest professional basketball league in the country.
Basilan boasts a solid lineup with their current roster with the management deciding to retain their players from the MPBL.
The Peace Riders will still play under the system of head coach Jerson Cabiltes and are still with their main gunners in Hesed Gabo, Philip Manalang, and Irven Palencia.
Recognizing they had to make up for the loss of Allyn Bulanadi who is out due to injury, the team quickly went to work in signing players.
This off-season became a recruitment stint for Basilan as they were able to sign several former MPBL stars.
The addition of Michael Mabulac, Jhong Baloria, Chris Bitoon, Stephen Siruma, and Shaq Taganas just made them deeper and deadlier.
"Malaking bagay sila para sa gusto naming makamit sa VisMin Super Cup," said chief orchestrator Cabiltes.
Team owner Jimmy Dela Cruz and manager Jax Chua added that they are still looking for another big man and swingman to complete their roster.