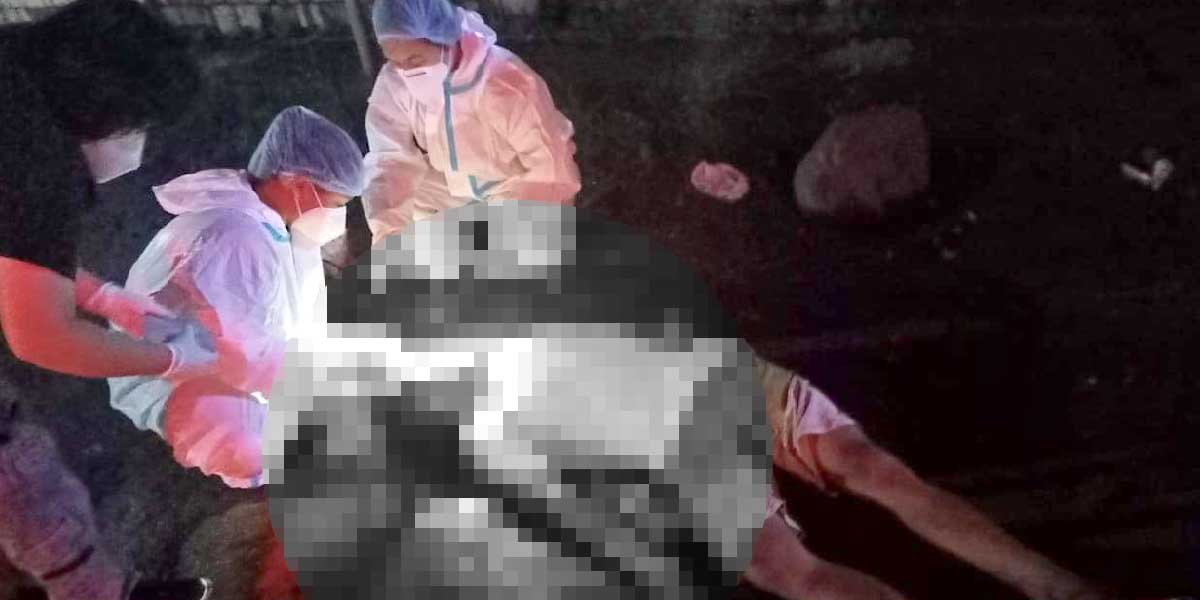 By Glazyl Y. Masculino
BACOLOD City – Police have yet to determine the motive in the case of a barber who was gunned down by two unidentified men on a motorcycle beside a church along Felisa road, Barangay Mansilingan here last Friday.
The victim was identified as Ronel Bantigue of the said village.
Police Captain Elmer Bonilla, head of Police Station 7, said Bantigue went out of his barber shop after he was asked by his employer to get her a tricycle on her way home.
While he was walking on the roadside, a motorcycle arrived and one of the riders shot the victim in the forehead then fled.
Bonilla said Bantigue was rushed to a private hospital and was later transferred to Corazon Locsin Montelibano Memorial Regional Hospital here, where he later died.
"Probably may ga man-man na sa iya sagwa," Bonilla said.
Police recovered from the scene a .45-caliber bullet.
Bonilla said that Bantigue was previously jailed for a drug offense and was released through plea bargaining a month ago. He then started to work as a barber.
He also faced a theft case in 2019.
Bonilla said they are eyeing drugs as one of the possible angles behind the shooting.
"Basi bala may ga engganyo pa sa iya mag balik siya sa (drugs), pero siya indi na kag amo to ginhimo sa iya," the station commander said.
Bonilla said that based on their recent monitoring, Bantigue was not anymore engaging in the illegal drug trade.
He also said that they did not know if he had enemies or threats prior to the killing.