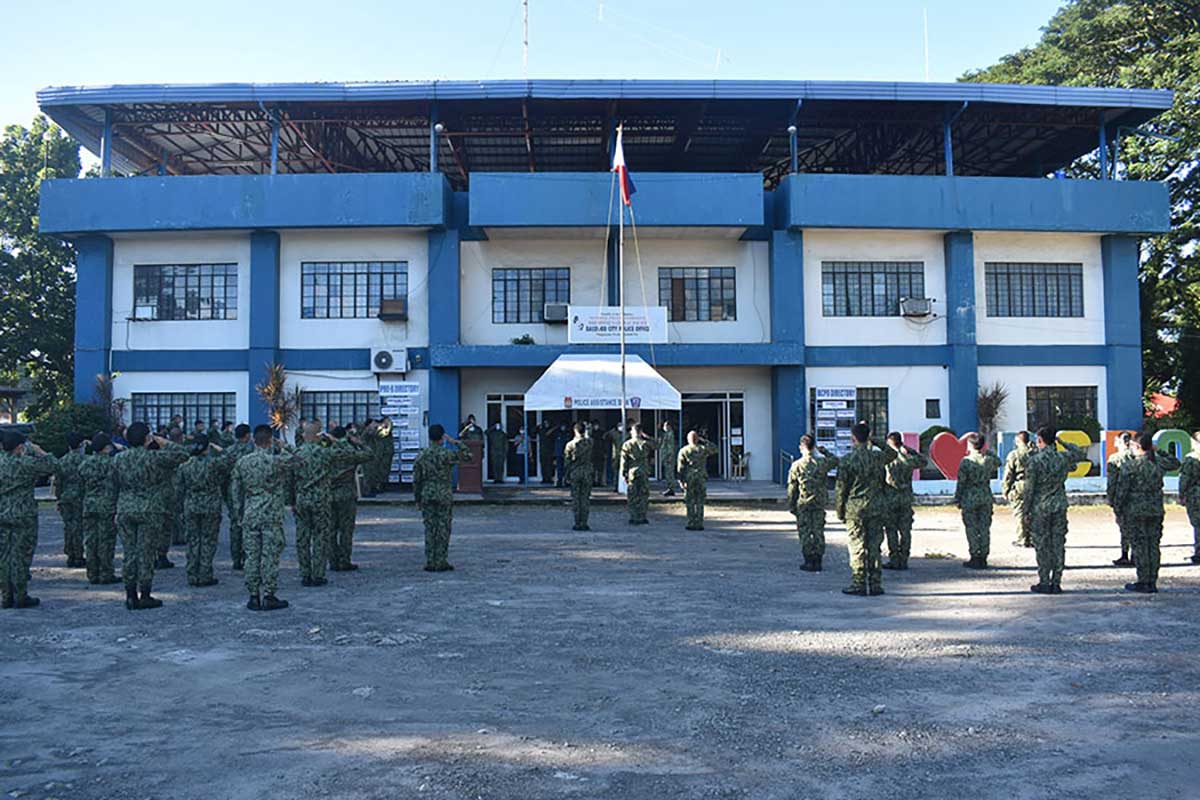 By Glazyl Y. Masculino
BACOLOD City – Wala kamatuoran (It's not true).
This was the clarification made by Police Lieutenant Colonel Sherlock Gabana, public information officer of Bacolod City Police Office (BCPO), as he dismissed reports on alleged abductions here.
Gabana reacted to a message being circulated on social media about two alleged vans colored black and white that were allegedly used to abduct children and female teenagers.
The message that some netizens received on Tuesday said:
"Please be alert may grupo halin sa Maynila, ari na sila subong sa Victorias City, kay nadakpan ang isa nila ka upod, ga pang kidnap sila bata kag mga teenager mga babaye. Kaina sang sa Victorias, tatlo gid ka dalaga ila nakuha sa Canetown Subdivision, Barangay 19. Please be alert gid kag ari ila salakyan plate # – van black,mm5O7, van white,vxm357. Halin ni ang message sa PNP BACOLOD, palaptaha lang lihog kag indi lang pag post, ipasa lang sa inbox sang inyo mga relatives, utod, kaibigan, para hindi mabasa sang mga grupo. Para ini sa tanan natun nga kaayuhan. Thankyou!!! Tc."
Gabana said he also received the message through text yesterday which he labeled as nuisance.
"Wala lang ang mga tawo obrahon, sabad-sabad," he added.
However, despite there's no confirmation on the said report, Gabana said the police will look into it to locate the source to file appropriate charges.
"Kung may ara gid man kag kung positive and verified ang info, kami na mismo mahatag statement since kami ang ara sa peace and order and safety and security," Gabana said.
He said they already coordinated with Victorias City Police Station in Negros Occidental and there was no such report.
He, however, advised the public to be more vigilant and report any suspicious activities or individuals to the police.