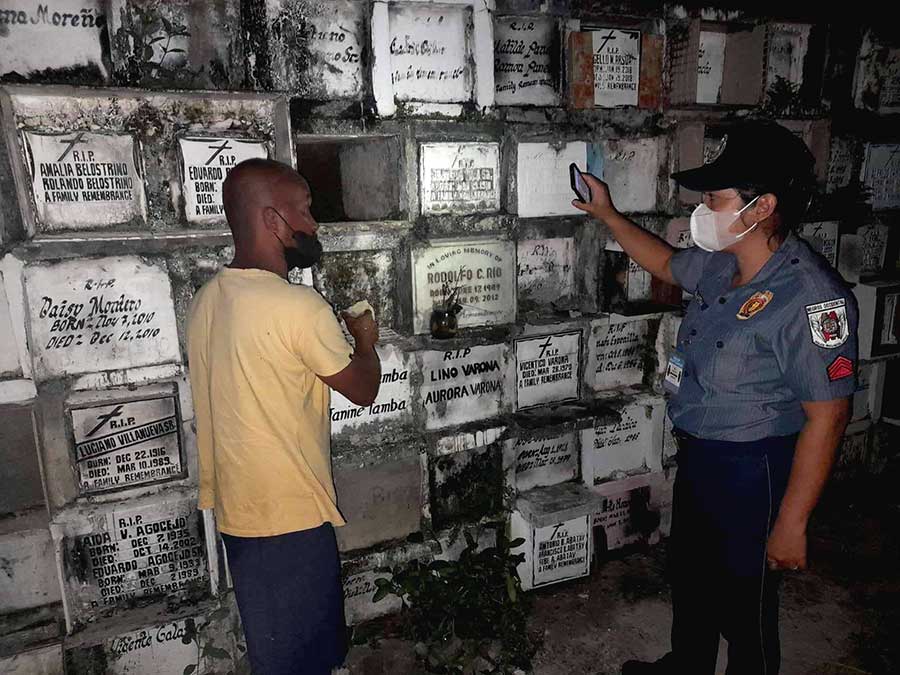 By Glazyl Y. Masculino
BACOLOD City – Police are probing if a one-day-old baby boy, who was buried alive by his parents, was a victim of unwanted pregnancy in Pulupandan, Negros Occidental over the weekend.
Police Captain Ryan Villasario, town police chief, said the parents went to the cemetery Sunday morning and told the gravedigger that they wanted to bury their baby. But they did not disclose the cause of their baby's death.
The parents kept the baby in a box, but the gravedigger was unable to open the box to confirm their claim.
The parents witnessed the burial of their baby, according to Villasario. Three hours later, the gravedigger heard crying from a tomb.
When he broke open the tombstones, he saw the baby was already pale and turning purple.
Villasario said the gravedigger then rushed the baby to a hospital, but he passed away on Monday morning.
Villasario said they are now checking if the parent's claim was true or if it's a case of unwanted pregnancy.
He said they will file infanticide charges against the parents if there's probable cause.
Police have identified the baby's parents but refused to name them pending the investigation.