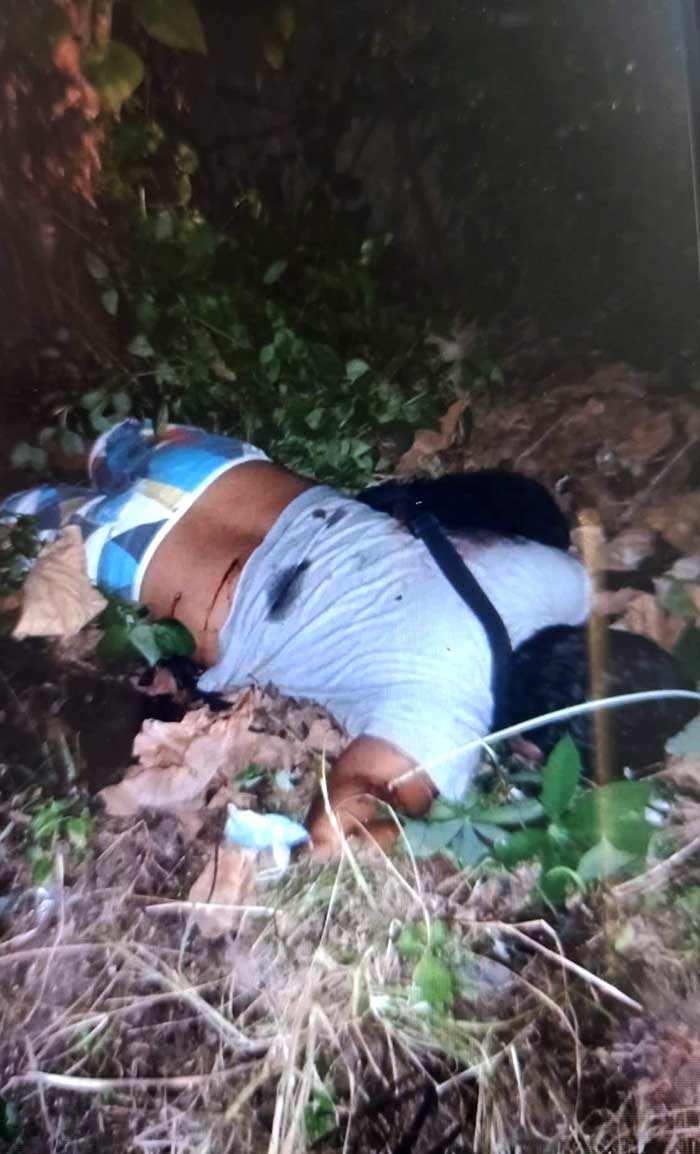 By Glazyl Y. Masculino
BACOLOD City – Two shooting incidents occurred here and in Negros Occidental over the weekend, leaving one person dead.
In Bacolod, Jose Eduardo Boot, 37, of Barangay 39 here was gunned down by unidentified persons in a car outside his auto shop in Barangay Villamonte last Sunday.
This is the 17th shooting incident reported since June, and the fourth this July 2022.
Police Major Ritchie Gohee, head of Police Station 4, said Boot had just alighted from his driven motorcycle when he was shot.
Gohee said the victim initially suffered at least 13 gunshot wounds in his body.
Police recovered from the scene 21 fired ammunition cartridge and several fired bullets of still unidentified gun caliber.
Gohee said it's possible that the perpetrators waited for the victim to arrive at the shop, where he also rented a space to stay.
Gohee said they have no lead yet on the motive of the killing.
"May complaint dati sa iya tungod sa rental niya pero na settle niya naman," Gohee said.
Gohee said they will review a footage of the circuit television (CCTV) camera near the scene to check if it was able to capture the incident.
Gohee said his employees had no problem with him.
"Medyo mainitin lang ulo niya pero indi sa clients niya," he added.
Meanwhile, a woman was wounded after she was allegedly shot by a teacher at Sitio Malasbalas, Barangay Orong, Kabankalan City last Friday.
Police identified the victim as Gennybie Niñal, 38, of Barangay Carol-an.
Police Lieutenant Jomel Salarda, deputy police chief of Kabankalan City Police Station, said the victim was riding a multicab driven by her brother-in-law when they were tailed and shot by a 28-year-old elementary teacher, whose name was withheld in the meantime.
Salarda said the teacher was with his brother, Noel Bromo, 25, a member of the Civilian Active Auxiliary (CAA) who was driving a motorcycle, when the incident happened.
Salarda said Bromo was arrested later that night while his elder brother is still at large.
The gunman sent surrender feelers but still failed to surface to the authorities.
Salarda said they are looking into land dispute as motive in the incident.
"May kaso na threat ang gunman kay gin sulong daw niya ang biktima, amo pa gid to guro nag trigger sa suspect," Salarda said.
Salarda said the victim's brother-in-law was unharmed after he was able to avoid the bullet.
Salarda said that Niñal is still confined in a hospital.