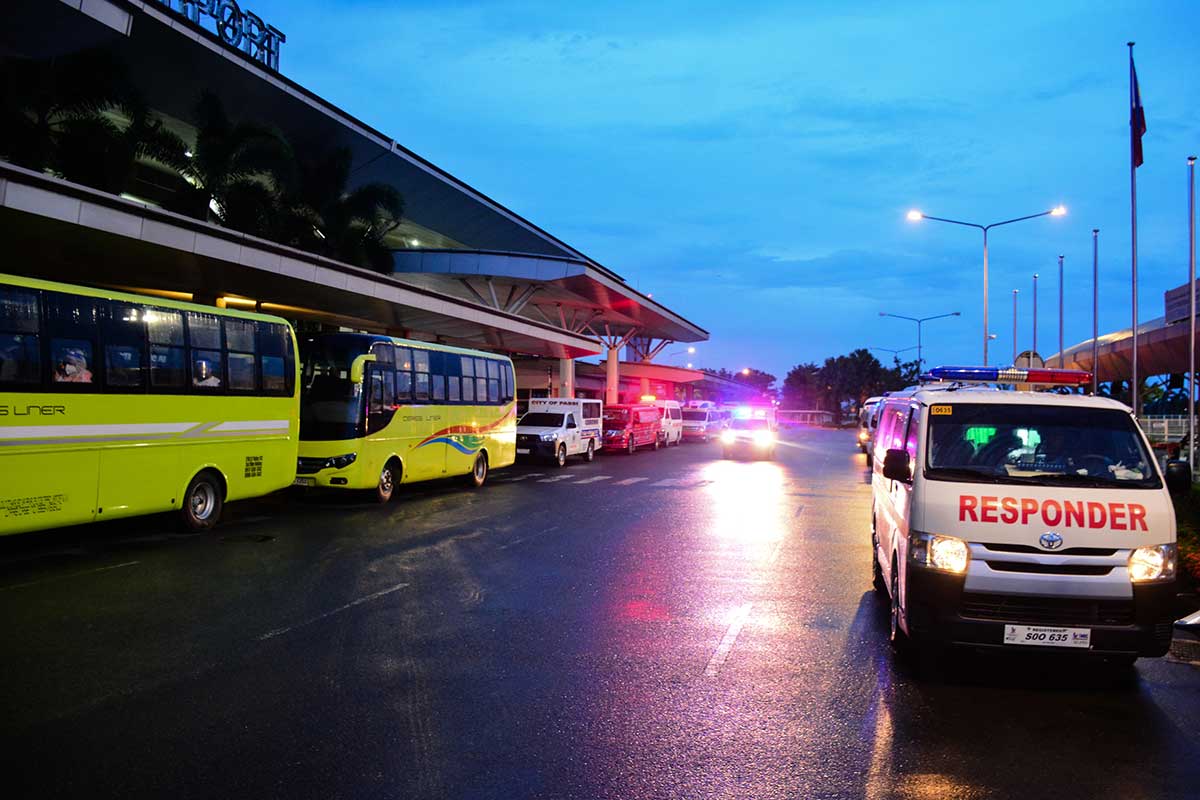 Covid-19 cases continue to surge in Iloilo province after setting another all-time high record of more than 400 Covid-19 cases on August 28, 2021.
Based on data from the Iloilo Provincial Health Office (PHO), the province recorded a total of 439 Covid-19 cases last Saturday – the highest number of new Covid-19 cases logged in a day.
The 439 new cases were detected in 39 municipalities, with San Joaquin recording the highest number at 66, followed by Santa Barbara (57), Miagao (31), Oton (29), Lambunao (26), and Pavia (23).
The four remaining towns and component city recorded less than 20 cases.
From August 23-28, 2021, the province averaged 200 to 400 new cases per day. This translates to over 2,000 additional cases recorded in the past seven days.
On August 23, the province recorded 232 cases; 267 cases on August 24; 369 on August 25; 322 on August 26; 385 on August 27; and 439 on August 28.
Notably in the same period, 38 persons in the province died from the disease. Out of the 38 new fatalities, two were pediatric cases involving a 15-year-old female from the town of Batad and a 13-year-old male from Dingle.
According to PHO, the number of Covid-19 cases in the province is now averaging at 222 per day, also the highest since January of this year.
Meanwhile, the active cases breached 5,000 with 595 mortalities.
The municipality of Oton has the most number of active cases at 474; followed by Santa Barbara at 421; San Joaquin at 353; and Pavia at 314.
In the entire Western Visayas, Iloilo province has also recorded the highest number of active cases and Covid-19 mortalities. (ERS)