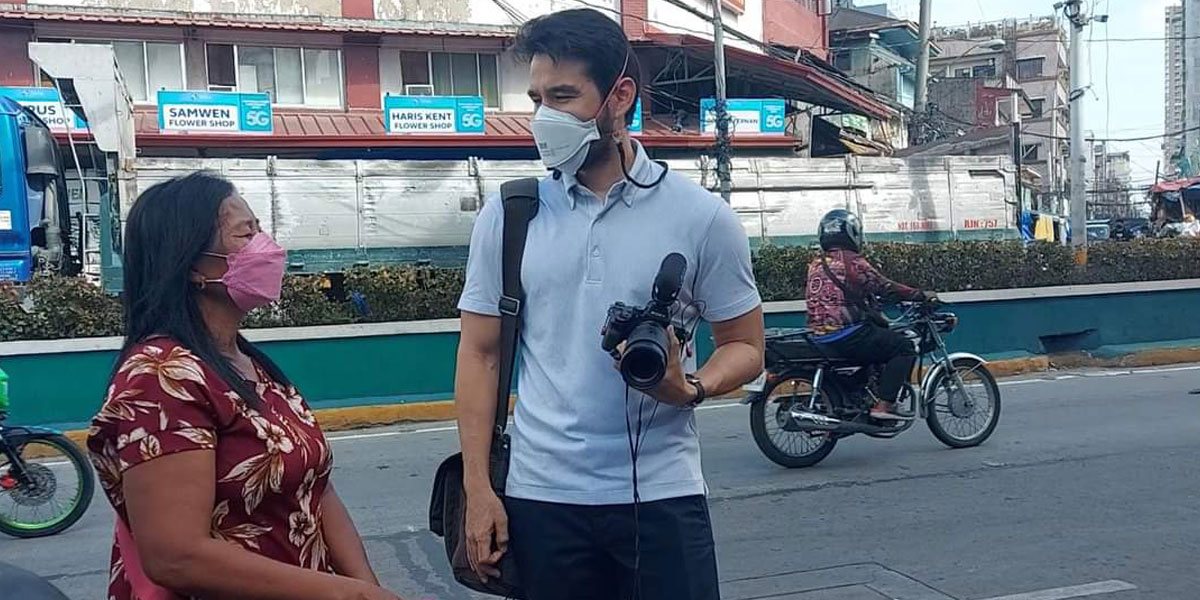 Today, February 5, 2022, Atom Araullo pays a visit to a former case study for I-Witness.
Same month a year ago, Atom and his documentary team met Nanay Naring, a flower vendor in Dangwa. Her story of determination was told in the documentary Ligaw na Bulaklak.
Today, Nanay Naring still braves the remote grasslands in the town of Rodriguez, this time to get tambo and foxtail grass. She transports the wild harvests to Dangwa in Manila and sells them on the sidewalks like her usual routine.
Getting income from unusual kinds of flowers is not easy for her. Unfortunately, her husband Jonathan suffered from a mild stroke last August, the reason why she needs to work and earn more money for her husband's medications.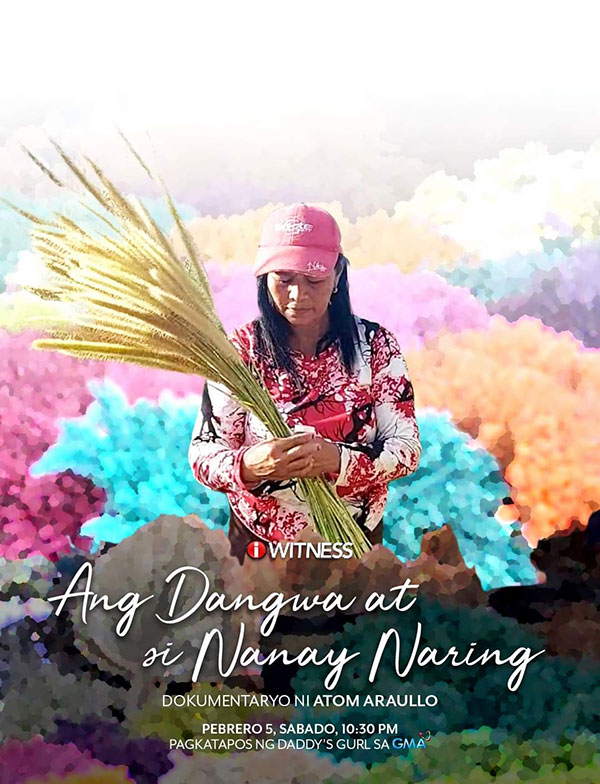 In Atom's visit to Nanay Naring in Dangwa, he gets to know how she copes with life's new challenges.
Catch "Ang Dangwa at si Nanay Naring" this Saturday (February 5) in I-Witness, 10:30 pm on GMA.
For more updates on GMA Network, visit www.GMANetwork.com and gtv.ph.