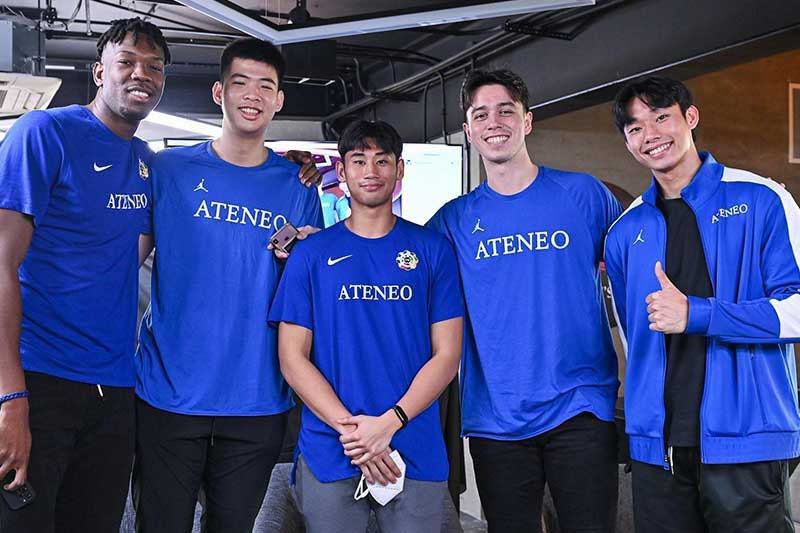 By Leobert Julian A. de la Peña
The Ateneo de Manila Blue Eagles kicked off its World University Basketball Series stint with a commanding victory over the Universitas Pelita Harapan of Indonesia, 125-39, held at the Yoyogi National Stadium Second Gymnasium in Tokyo, Japan.
After falling short of another UAAP men's basketball crown, the Blue Eagles were all business from the start of the matchup and crushed the Indonesian school with an 86-point differential.
Ateneo's balanced attack and well-orchestrated offensive executions spearheaded its dominant start after jumping to a 28-6 lead.
It only took Ateneo several successful possessions to balloon its 22-point lead to 43 points by halftime, 56-13, after the duo of Chris Koon and the debuting Kai Ballungay provided the much-needed offensive spark.
Aside from Koon and Ballungay, the connection of rookie Paul Garcia and point guard Forthsky Padrigao was also on full display, helping Ateneo further increase its lead to 78 points, 110-32.
Garcia contributed a team-high 17-point outing while Padrigao had an all-around performance of 14 points, six assists, four rebounds, and four steals.
Ateneo's efficient three-point shooting pretty much summed up the story of the game as the Blue Eagles sank 16 of their 34 total attempts from downtown.
The Blue Eagles finished the ball game with a 60 % shooting percentage and dished out a total of 28 assists in the win.
After taking on the Universitas Pelita Harapan of Indonesia, the Blue Eagles will attempt to continue its dominant streak when they face the National Chengchi University of Chinese Taipei today.