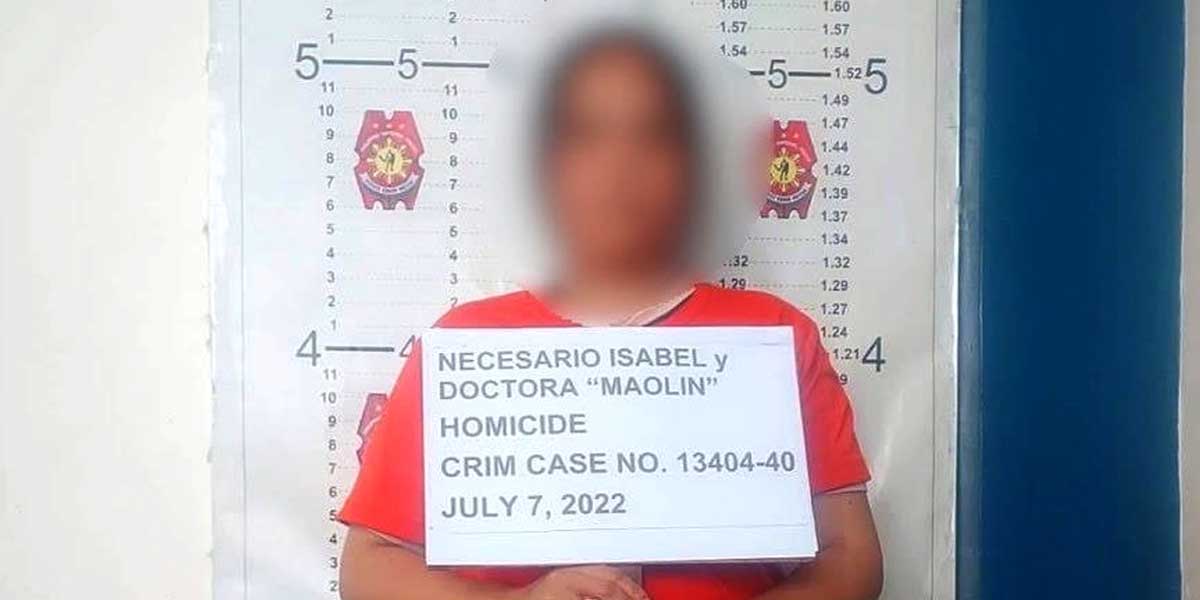 By Glazyl Y. Masculino
BACOLOD City – The Army's 303rd Infantry Brigade (IBde) revealed on Thursday the names of the four slain members of the New People's Army (NPA), and the alleged high-ranking female leader who was arrested following two clashes in Negros Occidental last Wednesday.
Brigadier General Inocencio Pasaporte, 303rd IBde commander identified the purported rebel leader as Isabelle Necesario, with aliases "Maoline," "Nads," "Diane," and "Idel," alleged deputy secretary of dismantled Northern Negros Front (NNF).
Necesario was arrested after the 79th Infantry Battalion (IB) clashed with seven alleged remnants of the dismantled NNF at Sitio Banwa Minatay, Barangay Marcelo, Calatrava town.
Military troopers recovered two rifle grenades, two .38 caliber firearms, seven live ammunitions of .38 caliber firearm, a .45 caliber pistol, five live ammunitions of .45 caliber firearm, personal belongings, and alleged subversive documents.
Necesario was tasked to establish contact and support in the area to recover their mass base, Pasaporte said.
Police Major Lumyaen Lidawan, Calatrava town police chief, said that Necesario is in police custody and was charged for illegal possession of firearms and ammunition, and illegal possession of explosives.
Lidawan said they also served her an arrest warrant for homicide. Police are also checking with other police station if she has other arrest warrants.
"Paliwat-liwat kasi sila, from south to north," Lidawan said.
According to the Army, they were the same armed persons who clashed with the 79th IB at Sitio Tinabyangan, Barangay Minapasuk in the town on June 22.
In April 2019, the 79th IB also clashed with the NPA in Barangay Marcelo, which resulted in the neutralization of three guerrillas and seizure of high-powered firearms and grenades, according to the Army.
Meanwhile, the local Army also disclosed the names of the four NPA rebels who were killed in a clash with the 94th IB and the police at Sitio Amelis, Barangay Santol, Binalbagan town.
Pasaporte identified them as Roel Sagon, alias "Berio," 30, of Barangay Buenavista, Himamaylan City, squad leader of Squad 3, Sentro De Gabridad (SDG), Central Negros (CN)2; Rowel Udtuhan, alias "Jing-jing," "Caloy," 40, of Barangay San Antonio, Himamaylan City, assistant squad leader of Squad 3, SDG, CN2; Alden Rodriguez, alias "Bigboy," 20, of Barangay Bantolinao, Manjuyod, Negros Oriental, a member of the same group; and Nikka Ledesma, alias "Sarah Jane," "Chai," 25, of Cebu City, political guide of the same group.