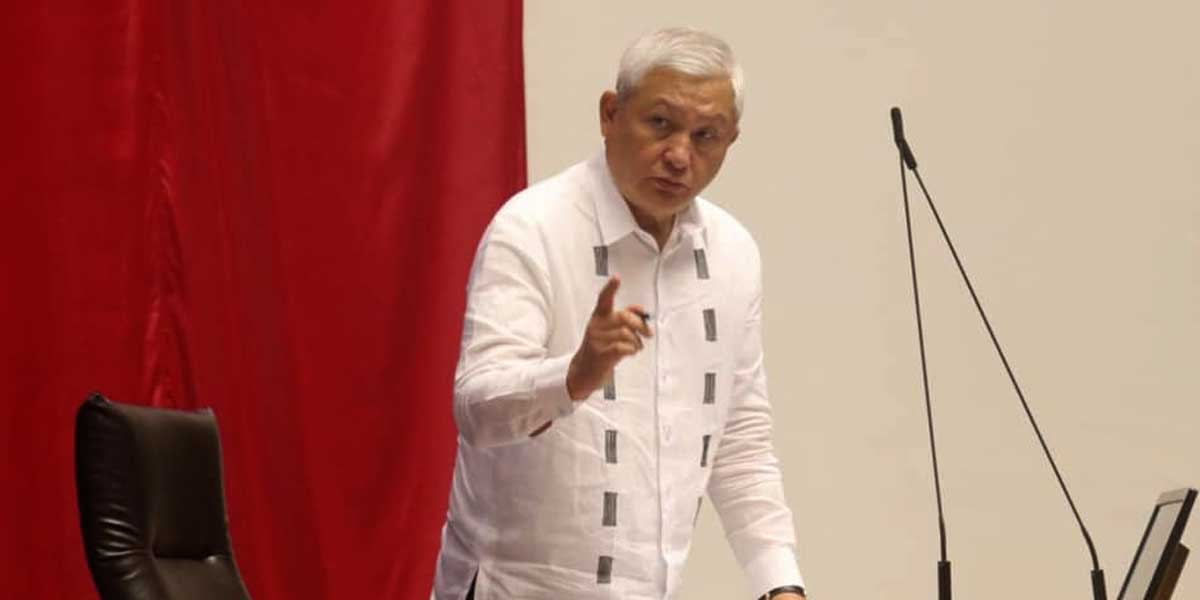 The soon-to-be established Judicial Marshal Service will go a long way in bolstering the independence of the country's courts of law, Surigao del Sur Rep. Johnny Pimentel said.
"Armed protection will reinforce the ability of our 2,766 justices and judges to freely perform their duties without fear of reprisal or retribution from disgruntled litigants and violent actors," Pimentel, chairperson of the House strategic intelligence committee, said.
A total of 34 judges have been murdered in the country since 1999, and many of the cases remain unsolved up to now.
"We must stress that a truly independent judiciary is absolutely imperative if we want to uphold the rule of law at all times, ensure public accountability, and safeguard our democratic way of life," Pimentel said.
Pimentel made the statement not long after the House and the Senate ratified the bicameral conference committee report on the bill creating the Judicial Marshal Service.
The bill is now awaiting President Rodrigo Duterte's signature.
The new marshal service is expected to operate "as an independent, professional, and organized security force under the direct control and supervision of the Supreme Court."
The service is meant to secure justices, judges, court officials and staff, and counteract all potential threats against them.
Pimentel was the first member of Congress to file the bill creating the marshal service in 2019, after then Chief Justice Diosdado Peralta appealed for a judicial protective force following the murder of Tagudin, Ilocos Sur Regional Trial Court Judge Mario Anacleto Bañez.