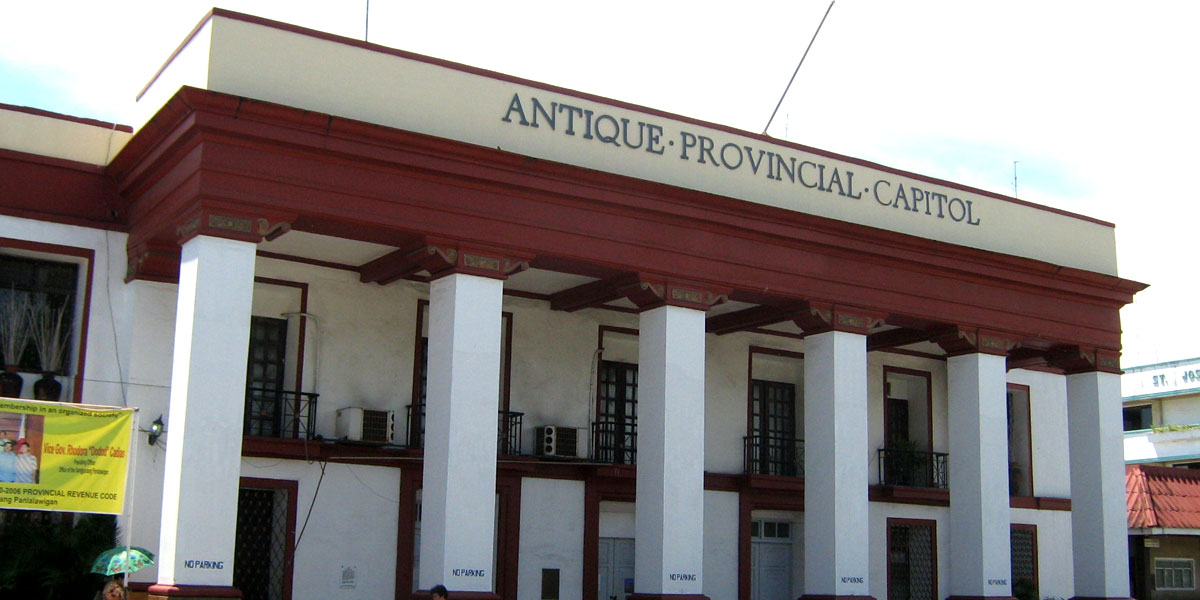 By John Noel E. Herrera
The Sangguniang Panlalawigan of Antique has placed the province under a state of calamity as dengue cases surged in all 18 towns.
The declaration stemmed from a resolution filed by SP Member Pio Jessielito Sumade Jr.
The declaration authorizes Governor Rhodora J. Cadiao to use the Quick Response Fund (QRF) of the Local Disaster Risk Reduction and Management Fund for dengue prevention and response programs.
Latest data indicated that Antique continues to record a sharp rise in dengue cases with already 2,011 infections.
In a radio interview, Antique Provincial Health Officer Irene Duldoco said that the province also recorded 112 dengue cases just this week.
Duldoco also said that eight persons have died from the mosquito-borne disease.
Four of the recorded fatalities were in Hamtic, while the remaining four cases were in the towns of Bugasong, Patnongon, San Jose, and Sibalom, respectively.
The town of San Jose posted the highest number of dengue cases with 410, followed by Sibalom (329) and Hamtic (215).
Meanwhile, only 23 dengue patients remain admitted to hospitals in Antique as of Aug 3, 2022.
Duldoco also said the province is implementing programs to lessen dengue cases such as the 4 o'clock habit, spraying activities in towns and hospitals, and buying dengue duo kits for diagnosis, and intravenous fluids for treatment.