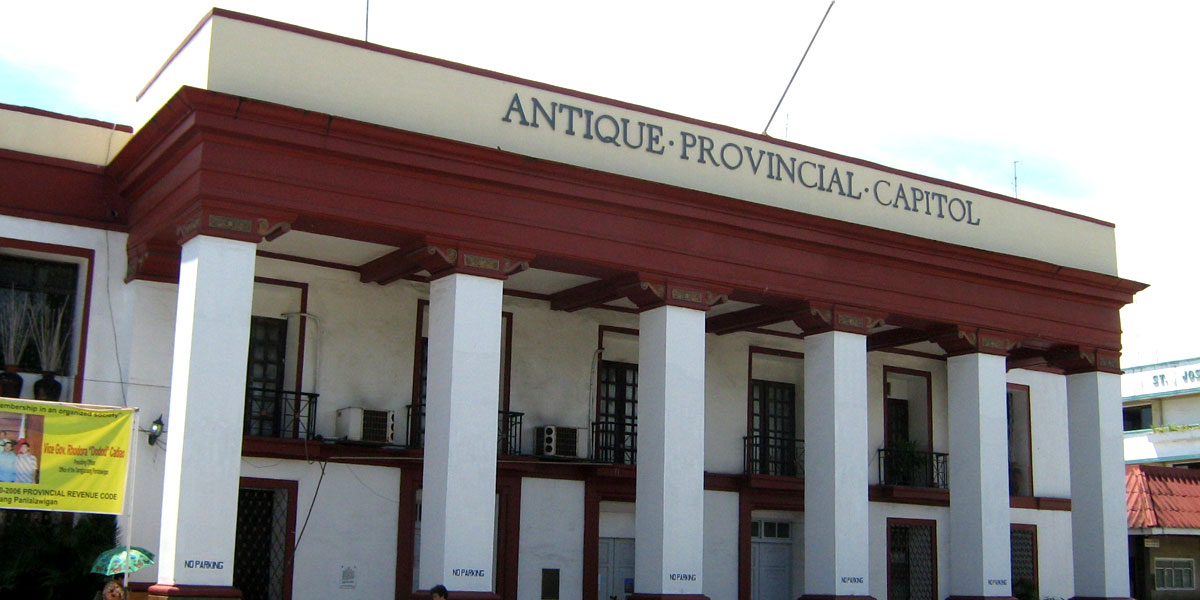 Not one person succumbed to COVID-19 in Antique province in the past two weeks even as cases remained relatively low, based on the data from the Antique Provincial Health Office (APHO).
As of Dec 10, 2021, APHO reported no new COVID-19 death in the province. Hence, the total Covid-19 fatalities in Antique remain at 287.
Meanwhile, the province logged one new case on Friday involving a 66-year-old female from Belison, Antique bringing the overall total cases to 6,132 with 5,833 recoveries.
Antique province is down to 12 active cases – four cases in Hamtic, two cases in Caluya and Tobas Fornier, and one each in Barbaza, Belison, Bugasong, and San Remigio.
Due to the consistent drop in infections, the Provincial Inter-Agency Task Force expects to achieve Alert Level 1 status by January 2022.
The drop in cases in Antique can be attributed to the increased vaccination activity and sufficient vaccine allocations in the province.
Antique Provincial Health Dr. Leoncio Abiera said he is hopeful that the province can achieve at least 75% of the target population or herd immunity before the year ends to lessen the threats of COVID-19 transmission in the province.
"After the National Vaccination Days last November 29 – December 1, 52% of the herd immunity was already achieved and we are hoping that more Antiqueños will take part in the upcoming vaccination," he said. (ERS)