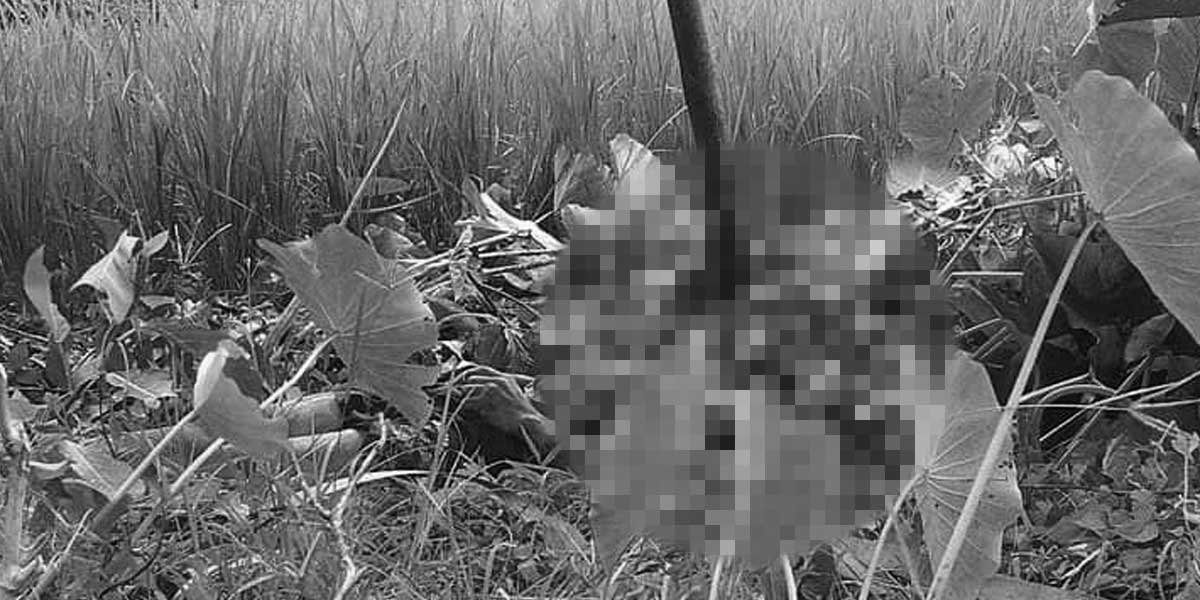 By Glazyl Y. Masculino
BACOLOD City – Another village chief was gunned down in Negros Occidental, this time in Calatrava town early Friday.
The victim was identified as Benjamin Javoc, 54, barangay captain of Lalong in Calatrava town.
Javoc's killing happened two days after Danilo Dautil, 62, barangay captain of Cabcab in Isabela town, was murdered on Aug. 24.
Police Major Lumyaen Lidawan, Calatrava town police chief, said that Javoc was shot by at least 10 unidentified armed persons outside his house around 4:30 a.m.
The perpetrators then allegedly ransacked his house and reportedly carted away his personal belongings and P20,000.
Lidawan said the incident was witnessed by his wife and son.
Lidawan said they are considering the recent killing as insurgency-related, similar to Dautil's case.
However, police could not yet provide more details, pending the investigation.
Javoc is the second barangay official to be killed this week.
Meanwhile, Police Brigadier General Leo Franciso, acting director of Police Regional Office (PRO)-6, said he directed Police Colonel Leo Pamittan, director of Negros Occidental Police Provincial Office (Nocppo), to conduct a thorough investigation on the two incidents.
Francisco, who was here yesterday as part of his command visit, said they are checking if the two incidents could be linked.
He also ordered all unit commanders to be diligent in searching for individuals with loose firearms to prevent them from committing crimes.
Francisco said the police have the list of licensed firearm owners. From there, they should be able to identify who should be authorized to own firearms or those who need to renew their licenses.