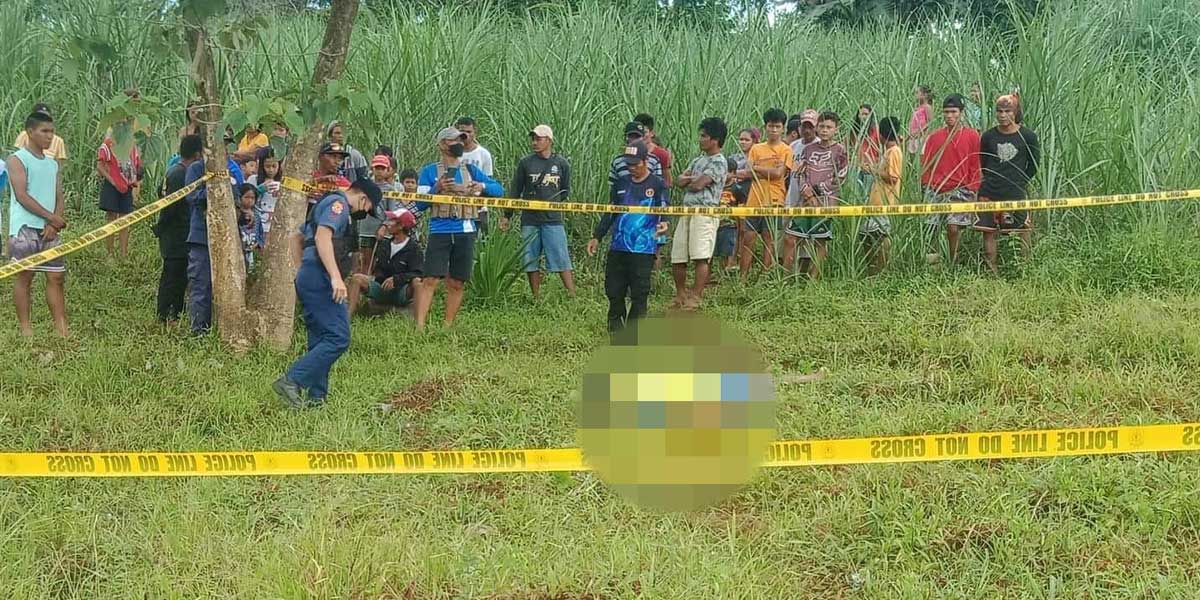 By Glazyl Y. Masculino
BACOLOD City – Another man was gunned down by five unidentified armed men believed to be members of the New People's Army (NPA) at Barangay Marcelo, Calatrava, Negros Occidental yesterday.
The victim was identified as Renato Estrebillo, 43, of the said village.
Estrebillo's killing happened five days after a businessman was also shot dead by alleged NPA members in the said village on August 7.
Police Corporal Resty Sevilleno, case investigator of Calatrava Municipal Police Station, said the perpetrators lured Estrebillo to come out of his house by introducing themselves as military soldiers.
When the victim came out of his house, he was taken by the perpetrators a few meters away from his home and was shot.
Sevilleno said Estrebillo succumbed to multiple gunshot wounds. The incident was witnessed by his pregnant wife and two children.
Police recovered from the scene two fired bullets of .45 caliber pistol.
Sevilleno said they are looking into a possibility that same perpetrators were behind the two shooting incidents.
The victims of the two incidents were alleged to be assets of the military or government forces, but it remains unconfirmed.
With the occurrence of two similar incidents, Sevilleno said they coordinated with the Philippine Army to discuss some measures to prevent the same from happening.