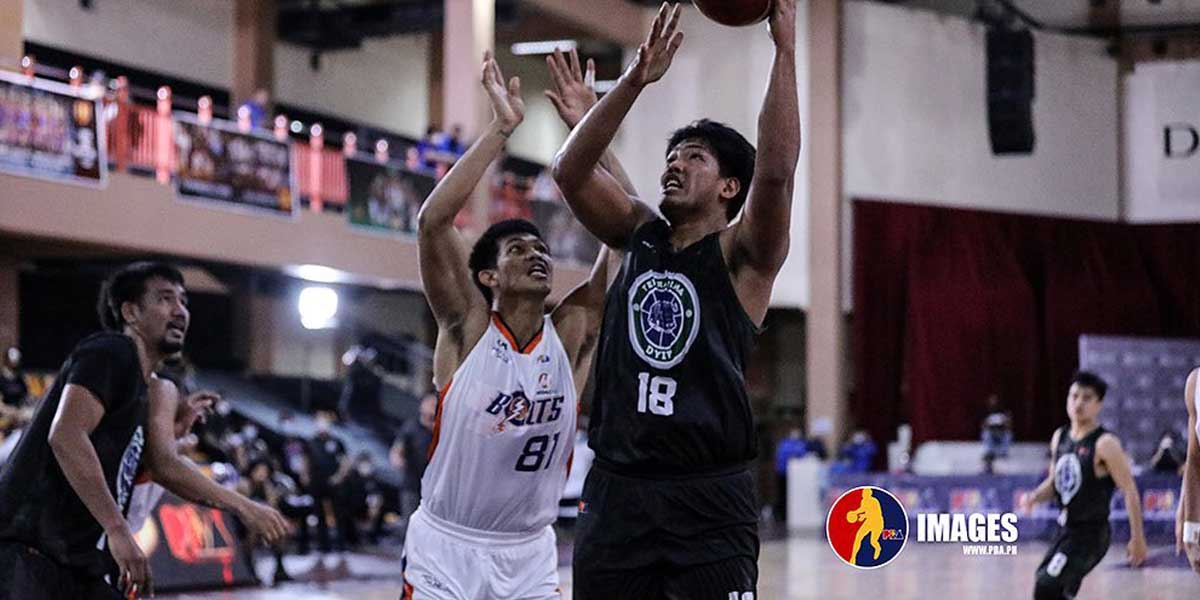 By Leobert Julian A. de la Peña
Another PBA player has been caught playing in an outside league or the so called 'ligang labas' which is strictly prohibited by the professional league's rule book.
Joseph Gabayni, one of the main big men of the Terrafirma Dyip, was confirmed to have participated in a 'ligang labas' game last week.
Terrafirma governor Bobby Rosales announced their recent team news and said that Gabayni will be slapped with tons of penalties including suspensions and fine.
"Yung Terrafirma, through vice chairman Bobby Rosales, ang nag-report sa amin na naglaro sa ligang labas si Joseph," said PBA commissioner Willie Marcial.
This isn't the first time that PBA players were caught playing in outside leagues, Magnolia's Jio Jalalon and Calvin Abueva, and San Miguel Beermen's Vic Manuel were previously involved in a similar incident.
According to the PBA rule book, automatic game suspensions shall be given to the player but the extent will vary.
Gabayni proved to be a huge boost from the bench for Terrafirma and has already played six games while averaging 2.2 points and 2.7 rebounds per game.
Aside from penalties set to be given by his mother franchise, Gabayni will also be summoned to the PBA office due to breaking the health and safety protocols set before the Governor's Cup kicked off.