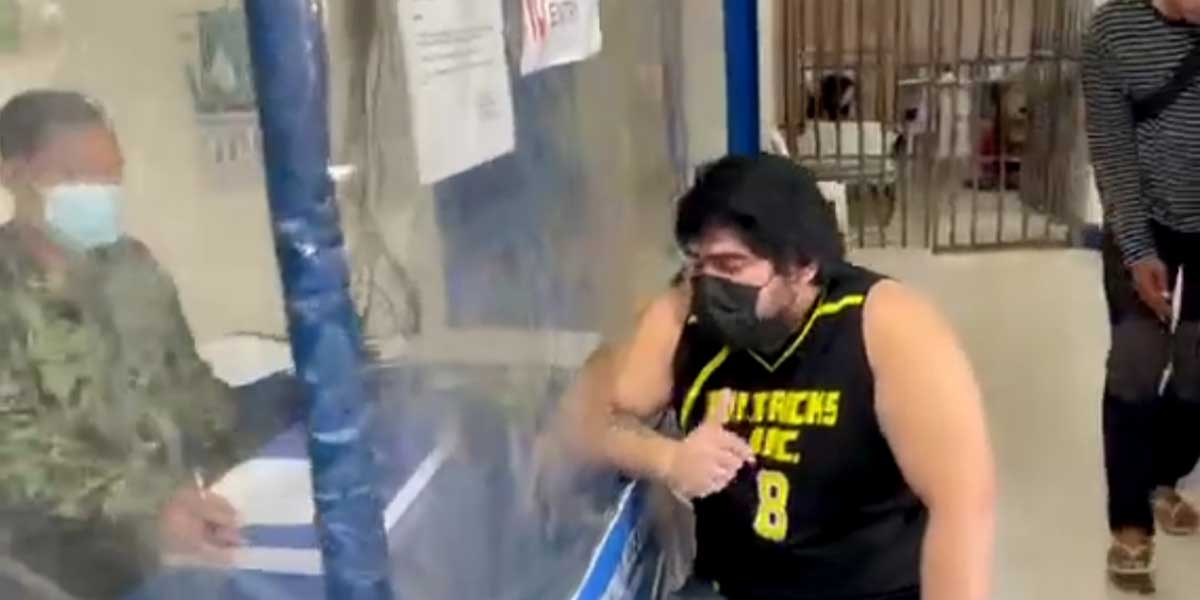 By Dolly Yasa
Bacolod City – Mayor Ella Garcia Yulo of Moises Padilla, Negros Occidental confirmed Sunday that another town councilor linked to the murder of Councilor Jolomar Hilario in 2019 surrendered to the police.
Councilor Vincent Garcia, a nephew of Mayor Yulo, surrendered Friday.
Councilor Vincent Garcia yielded several days after fellow accused Quintin Remo Barangay Captain Felisa Villaflor, her husband Jonathan Villaflor, and Councilor Jose Morito Flores surrendered on Aug. 23.
They maintained their innocence in the charges against them.
Hilario, 51, who was running for re-election in 2019, was murdered in his home in Barangay Inolingan.
The New People's Army's Leonardo Panaligan Command had claimed responsibility for the killing, accusing Hilario of being a military asset.
The surrender of Garcia came after Garcia-Yulo urged her nephew, Vice Mayor Ian Villaflor, Councilor Jimmiedon Plaza, and other respondents to face the accusations against them in court. She also believes that they are innocent.
The four accused are temporarily detained at the Moises Padilla police custodial facility, pending the issuance of a commitment order by the court for their transfer to the Bureau of Jail Management and Penology.