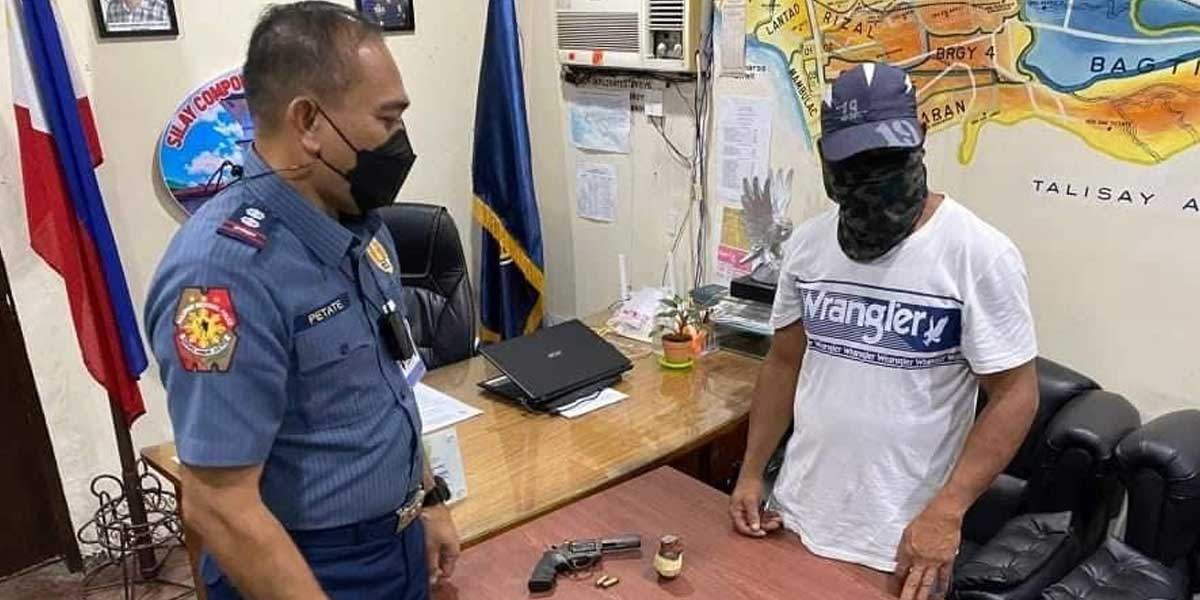 By Glazyl Y. Masculino
BACOLOD City – A self-confessed former member of the New People's Army (NPA) surrendered a loose firearm and an explosive to the police in Silay City, Negros Occidental last Wednesday.
The former rebel, whose name was withheld, surfaced when he reportedly learned about the police's program dubbed "Armas baylo Bugas."
The program encourages individuals to surrender loose firearms to the authorities in exchange for a sack or kilos of rice.
The rebel returnee turned over a .38 caliber revolver with two live ammunition, and a hand grenade (M26 lemon type).
According to the police, the former rebel previously operated in areas covering the northern Negros.
Due to sustained peace initiatives of the government, he reportedly decided to lay low and avail of the project.
Police said the ex-rebel's gesture was a manifestation of his intention to live a normal and peaceful life.