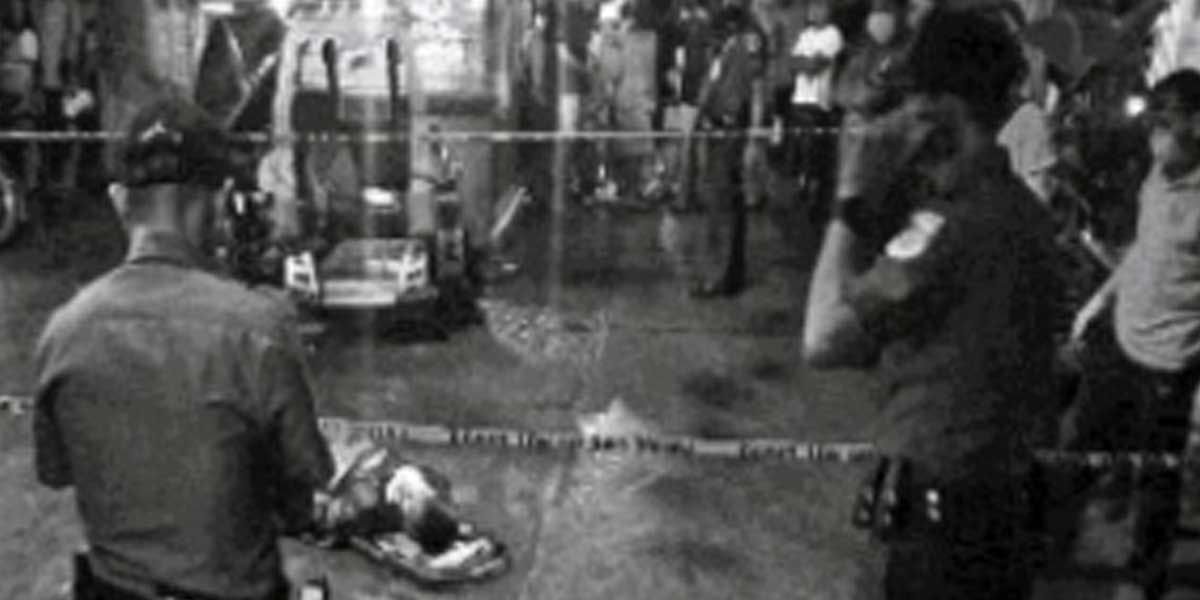 By Glazyl Y. Masculino
BACOLOD City – A man was arrested last Saturday a day after he allegedly killed a suspected drug personality whom he mistook as the latter's twin brother in Silay City, Negros Occidental.
Police nabbed Gerald Superficial, 35, of Barangay Mambulac, who was tagged in the death of 20-year-old Steven Placido of the said village.
Placido suffered stab wounds in his armpit and a slash wound on his throat when found in Barangay Mambulac late Friday night.
In an interview with Brigada News FM Bacolod, Placido's younger sister believed that it was a case of mistaken identity.
Placido's sibling claimed that the target of the suspect was the twin brother of the victim, since he was the one who had previous arguments with the suspect.
But the victim was wearing a jacket that was also previously used by his twin brother, which led the suspect to probably assume that he was his target.
Meanwhile, Superficial was arrested in a pursuit operation near his residence in Barangay Mambulac and was positively identified by some witnesses.