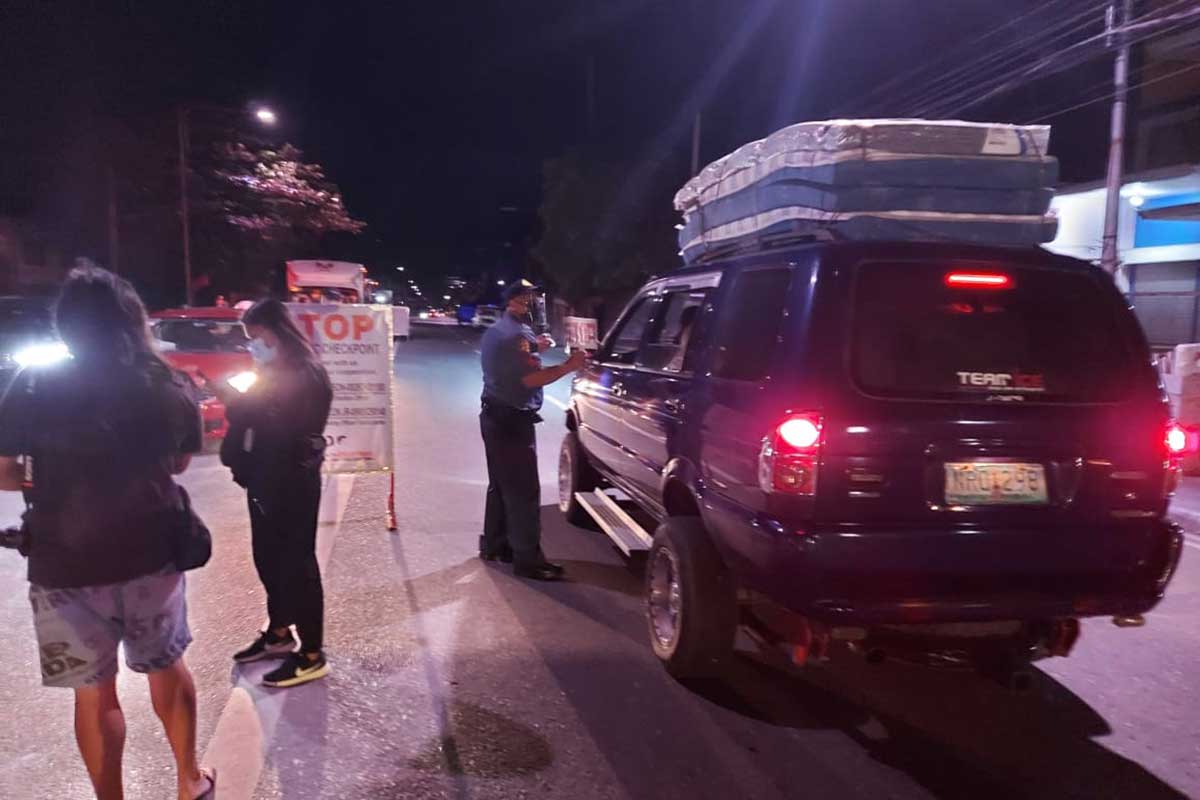 By Jennifer P. Rendon
Different police units arrested 150 election gun ban violators almost three months into its implementation.
Police Regional Office (PRO)-6 records showed that all persons arrested for violating Commission on Elections (COMELEC) Resolution No. 10728 were civilians.
Promulgated on Nov. 10, 2021, Resolution No. 10728 sets the "Rules and Regulations on the Ban on the (1) Bearing, Carrying or Transporting of Firearms or Other Deadly Weapons; and (2) Employment, Availment or Engagement of the Services of Security Personnel or Bodyguards During the Election Period of the May 9, 2022 National and Local Elections."
The gun ban took effect on Jan 9 and will run until June 8.
Negros Occidental Police Provincial Office (NOcPPO) made the most number of arrests with 58 or 38.67 percent of the total arrests.
Iloilo province made 23 arrests, Aklan with 20, Iloilo City with 17, Bacolod City with 11, Capiz with 9, Antique with 7, and Guimaras with 5.
These operations led to the confiscation of 88 firearms and 73 deadly weapons.
Lieutenant Colonel Arnel Solis, PRO-6 spokesman, said the number is still lower than the last election period.
In the 2019 polls, gun ban violators numbered 179 just five weeks after it took effect.
Solis said that they would still continue their targeted police operations such as service of search warrants and conduct of check points to deter unauthorized persons from carrying firearms and deadly weapons.