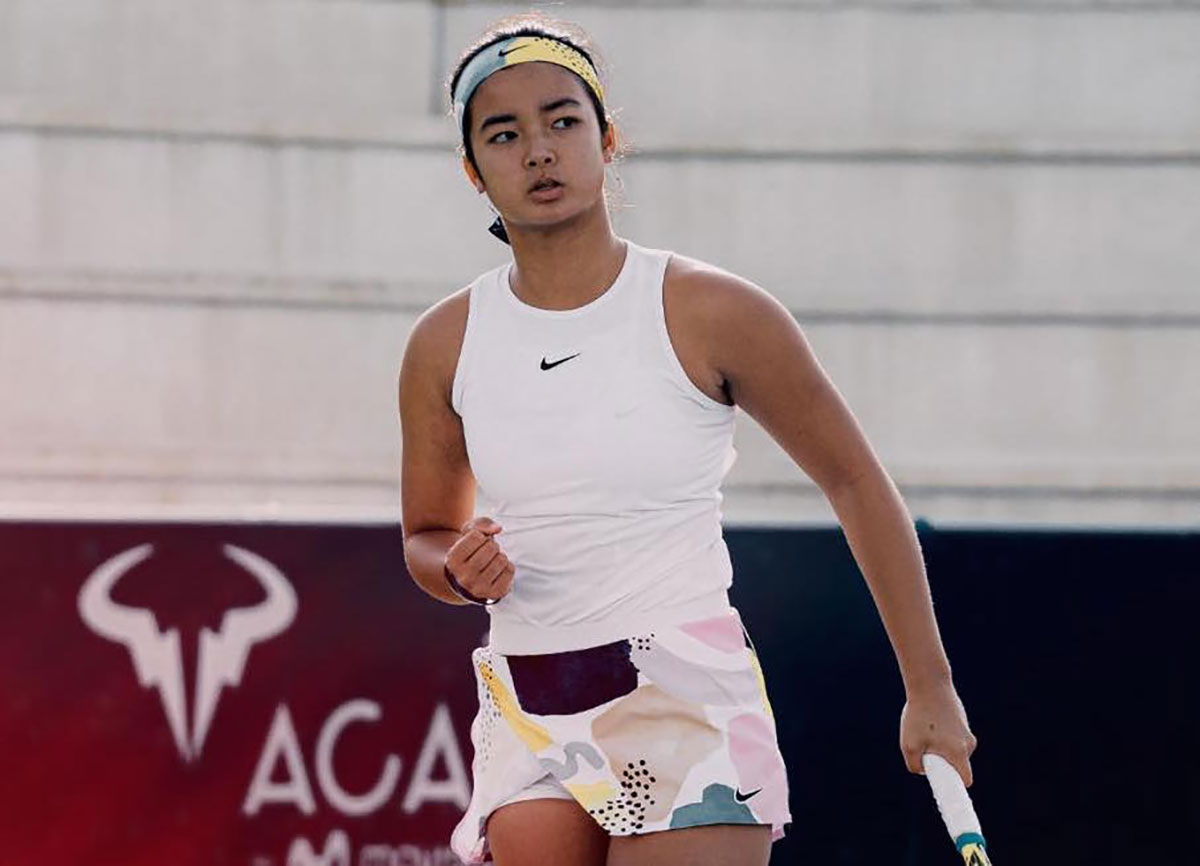 By Leobert Julian A. de la Peña
Filipina tennis sensation Alex Eala aims to redeem herself and make it to another W15 Manacor professional tournament finals appearance after losing her recent ITF matches.
Since clinching the title in the first leg of the W15 Manacor tournament in Spain last January, Eala wasn't able to win even one of the five ITF professional competitions she joined and even failed to punch a ticket to the finals.
In her road to redemption, Eala is set to take on a familiar foe in Simona Waltert of Switzerland whom she defeated in a convincing fashion in the past leg, 6-1, 6-4.
However, Waltert is still a worthy opponent, with tons of experience in her following successive international tournament participation in just two months.
Meanwhile, Eala and her Rafael Nadal Academy tennis camp went back to the drawing board after her recent loss in another ITF competition and is set to make her return to the limelight.
Eala and her camp seek to cruise through the W15 Manacor competition and are confident in their preparations to clinch ITF supremacy once again.
If the Filipina tennis ace will reach the quarterfinals or the semifinals of the tournament, there will be a huge chance that she improves her current world ranking of 763.