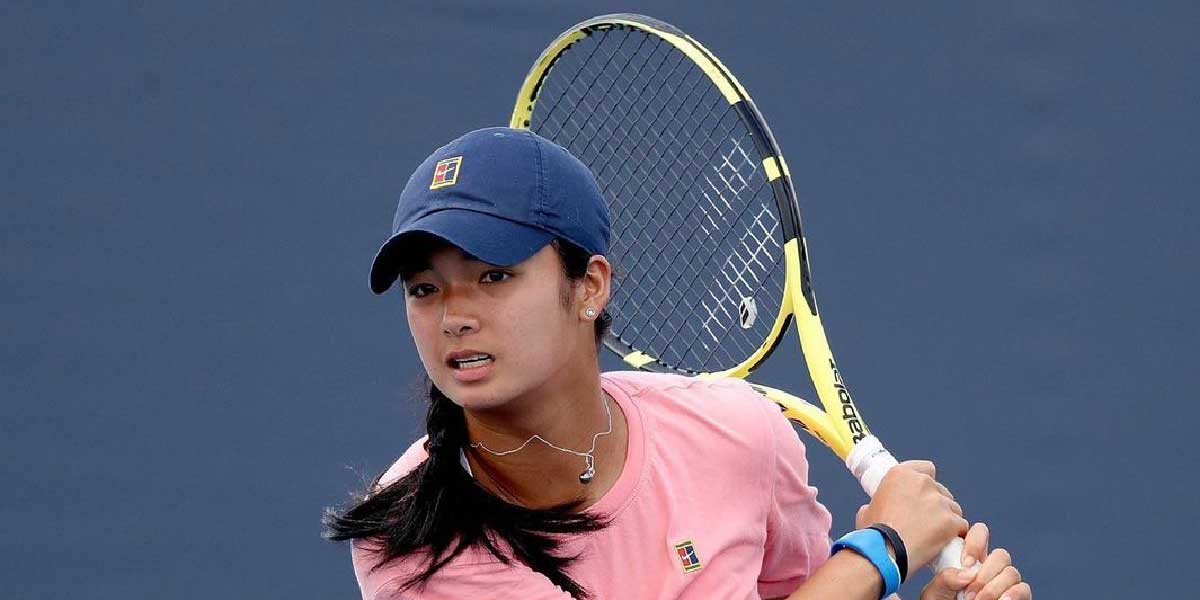 By Leobert Julian A. de la Peña
Alex Eala fell short in her 2021 W60 ITF World Tennis Tour campaign after exiting the third round at the hands of home bet Simona Waltert, 5-7, 6-3, 2-6.
Despite prevailing over the tough Margot Yerolymos in the first round and the veteran Laura Ioana Paar in the second round, the Filipina tennis stalwart failed to secure her services in the third set and crashed out quickly.
Eala even recovered and made things interesting after tying the set at 1-1 after connecting with her groundstrokes and baseline forehand volleys.
However, the Filipina dropped her first service and allowed Waltert to gain full control of the match.
The consistent service return game of Waltert flustered Eala in the last set and eventually turned the pace to her favor after going into attack mode.
Waltert easily cruised her way to the net that caught the Filipina ace off-guard, dropping successive services as she watched the Swiss advance to the fourth round.
This is Eala's first-ever participation in an ITF W60 tournament and is looking forward to joining more in the following months.