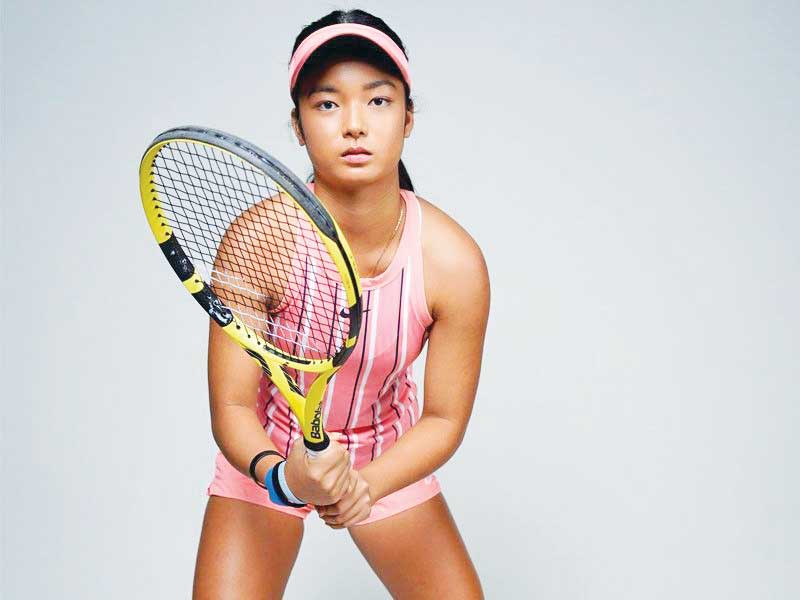 By Leobert Julian A. de la Peña
Filipina tennis sensation Alex Eala will be entering the 2021 US Open juniors' main draw as the no. 2 seed girls' singles player.
Eala is also the current world no. 2 in the World Juniors rankings with an impressive point total of 2786.25 behind Andorra's Victoria Jimenez Kasintseva.
The Filipina ace is looking to continue her stellar outing in the grand slam stage after conquering the 2021 French Open juniors doubles championship title with partner Oksana Selekhmeteva of Russia.
Eala is laser-focused to grab her third Grand Slam title after winning her first during the 2020 Australian Open with Indonesian Priska Nugroho and followed it up with another one in Roland Garros.
The 16-year-old superstar further boosted her points in the world rankings after winning the 2021 ITF World Tennis Tour Juniors' JA tournament with American partner Madison Sieg and is seeking to add more titles under her belt.
Eala and the best juniors players in the world will see action from September 6 to 11 and will be held at the Billie Jean King National Tennis Center in New York City.