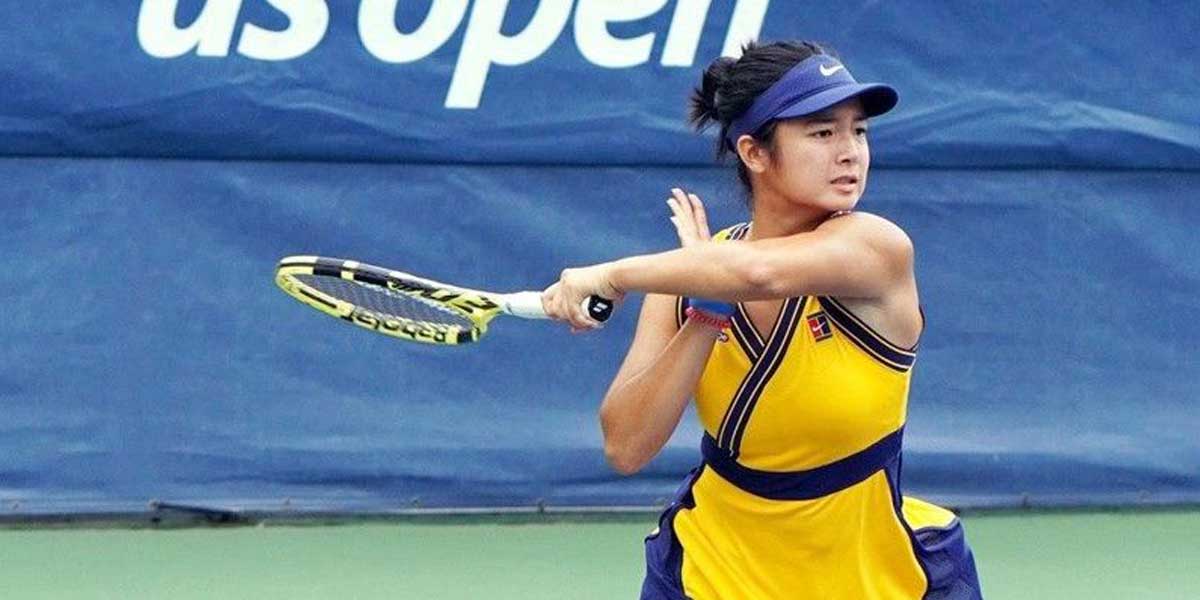 By Leobert Julian A. de la Peña
Alex Eala and partner Alice Robbe couldn't handle the French pair of Audrey Albie and Aubane Droguet and bowed down during the quarterfinals of the 2022 W25 Macon doubles tournament, 6-4, 6-2.
The third-seeded French duo weathered the storm and survived the consistent baseline game of Eala and Robbe that were in full display the whole showdown.
Albie and Droguet's experience came to play when they started to pressure Eala and Robbe by engaging them in the net area.
Despite the power that Eala possessed in the baseline, Albie and Droguet were still able to negate that advantage and controlled the mid-court area with their top-level reflexes in the net.
It was a fiery exchange of winners in the first set when Eala and Robbe were able to hold their ground and score on several possessions but the tables quickly turned when the French pair dominated them in the second set.
A complete tennis clinic was witnessed in the second set when Albie and Droguet showed flawless reception of the ball and their consistent 1-2 combination in their service offense.
Despite the loss, this is still a welcome sight for Eala after punching her first quarterfinal ticket of the year in the doubles category.
After her W25 Manacor stint, Eala is looking to regroup and train in the Rafael Nadal tennis academy as part of her preparations for the 2022 Southeast Asian Games.