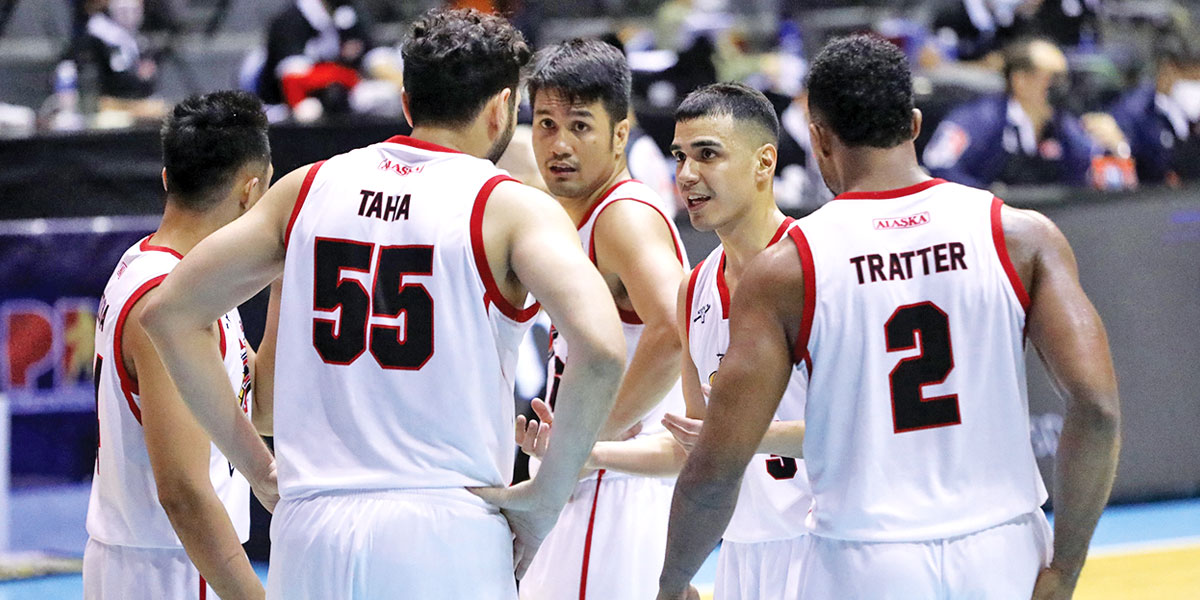 By Leobert Julian A. de la Peña
After 35 illustrious seasons, the Alaska Aces will be bidding goodbye to the Philippine Basketball Association (PBA).
In a shocking public announcement by the team, the Uytengsu family-owned basketball franchise has decided to pull out of the professional league after the end of the ongoing Governor's Cup.
Alaska will forever go down as one of the best teams in the PBA after clinching a total of 14 championships and a lone grand slam achievement during three decades of joining since entering the league way back in 1986.
From the Alaska Milkmen, the Air Force, and the ever-popular Aces, the team was also responsible for five of the PBA's 25 greatest players: Johnny Abarrientos, Bogs Adornado, Kenneth Duremdes, Abet Guidaben, and Jojo Lastimosa.
There are no specific reasons stated as to why the Aces had to call it quits in the PBA and didn't even give hints if they will just take a temporary pause from the league.
"We thought long and hard before making this final decision. However, we believe that this will allow us to focus our resources on providing affordable nutrition for Filipino families," said Alaska team owner Fred Uytengsu.
The Aces made the PBA finals 31 times and are the second-winningest basketball franchise in the history of the league tied with Magnolia.
However, the team faced early issues during the past three years when they started to trade away their superstars and were inconsistent in reaching the playoffs.
A new lease of hope was bound for the Aces when they signed their top pick Allyn Bulanadi one week ago who got delayed when he committed for Gilas Pilipinas and suffered a shoulder injury.
"We take great pride in our participation and success all these years and know we won with integrity. I always want to thank the PBA for our many years of partnership and wish the league continued success in the years to come," added Uytengsu.