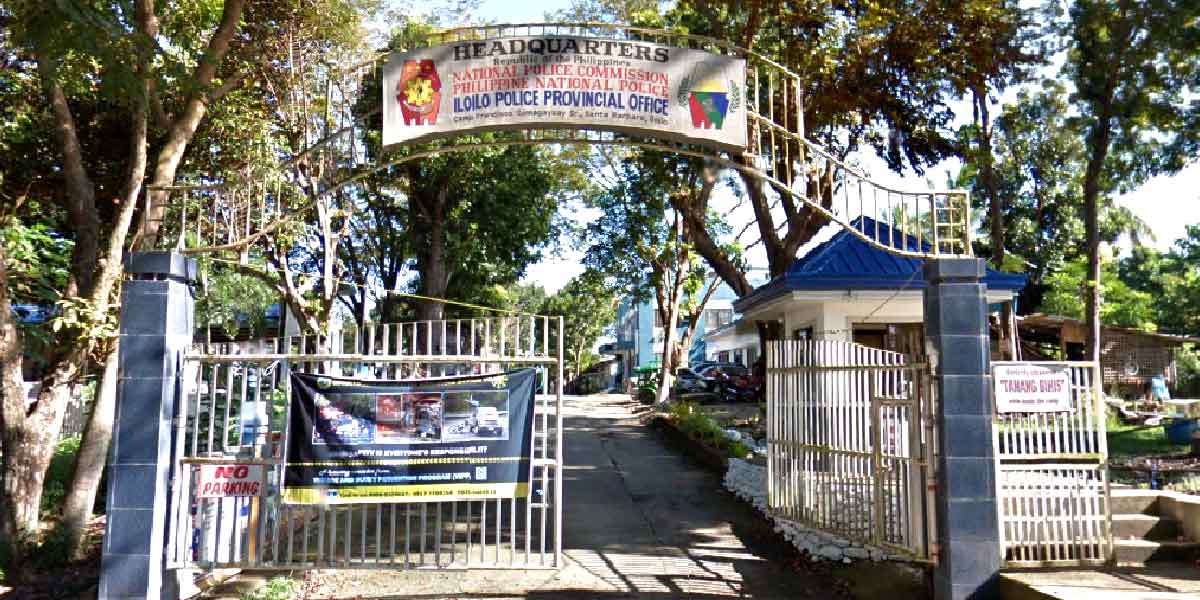 By Jennifer P. Rendon
While several incidents of crimes against property happened in Iloilo province, Akyat-Bahay or house burglary cases dropped this year.
And Akyat-Bahay gang members could only blame the COVID-19 pandemic for the "slow business."
The Iloilo Police Provincial Office (IPPO) said that the pandemic has forced many residents to either stay-at-home or work-from-home.
Either way, it left Akyat-Bahay suspects to temporarily "close shop."
Colonel Gilbert Gorero, Iloilo police chief, said that while "Akyat Bahay" or house burglaries or break-ins is the most common mode of robbery in the past two years, it was not this year.
From 33 Akyat-Bahay incidents in 2019 and 15 in 2020, only six incidents were reported this year or a 60 percent drop.
"Apparently, with families staying at home, robbers would not dare to break into houses. They instead resorted to breaking into closed establishments and street robbery," Gorero said.
The IPPO recently said that the COVID-19 pandemic has been a major factor in the crime volume in Iloilo province.
Recently, Iloilo province recorded several robbery incidents involving financial firms.
Gorero said that quarantine restrictions resulted in many establishments going out of business, thus, job opportunities were also scarce.
Consequently, this pushed some jobless Ilonggos to get involved in illegal activities, such as robbery and theft.
Iloilo PNP has recorded 44 robbery incidents from January to July this year, or four incidents higher than the same period last year.
Dumangas town posted the most number of incidents with six, while Badiangan tallied five.
Other towns recorded one or two cases.
On the town other hand, 12 towns recorded zero robberies – Balasan, Batad, Dingle, Dueñas, Estancia, Leon, Maasin, Mina, Oton, San Dionisio, San Rafael, and Tigbauan.
To prevent the rising number of street robbery, Gorero ordered the intensified mobile and beat patrol.
"Station chiefs are advised to use the crime clock and crime map as reference in the deployment of personnel and patrol cars as major crime deterrence strategy," he said.
He also enjoined the public to be vigilant against criminals and be always wary of their safety.